In 2016 we released a new feature that allows you to create visual Kanban boards, major online app interface improvements, along with new desktop widgets for Windows and macOS. So retro, right?
The concept of Kanban is pretty straigtforward – Kanban boards allow you to organize tasks in columns of "cards" and easily move them around, like sticky notes on relevant boards, meaning you have great flexibility and the benefit of visualization. Read this review on the best free Kanban tools.
Project managers can use progress Kanban boards to prioritize team tasks and create specific and sequential workflow states like "Backlog" > "To do" > "In progress" > "Done".
To access the Kanban boards go to "Project" > "Tasks" > and in the top right corner switch to the Board view. Or even better, head to 'My Tasks' or 'Team's Tasks':
Since 2016, we've made several interface changes to improve the overall experience with the app.
We've added a Gantt chart view in the meantime—here's the 2023 update:
Paymo's timer has undergone a massive update in 2023 – meet Paymo Track, a unified stopwatch, automatic tracker, and timesheet timer: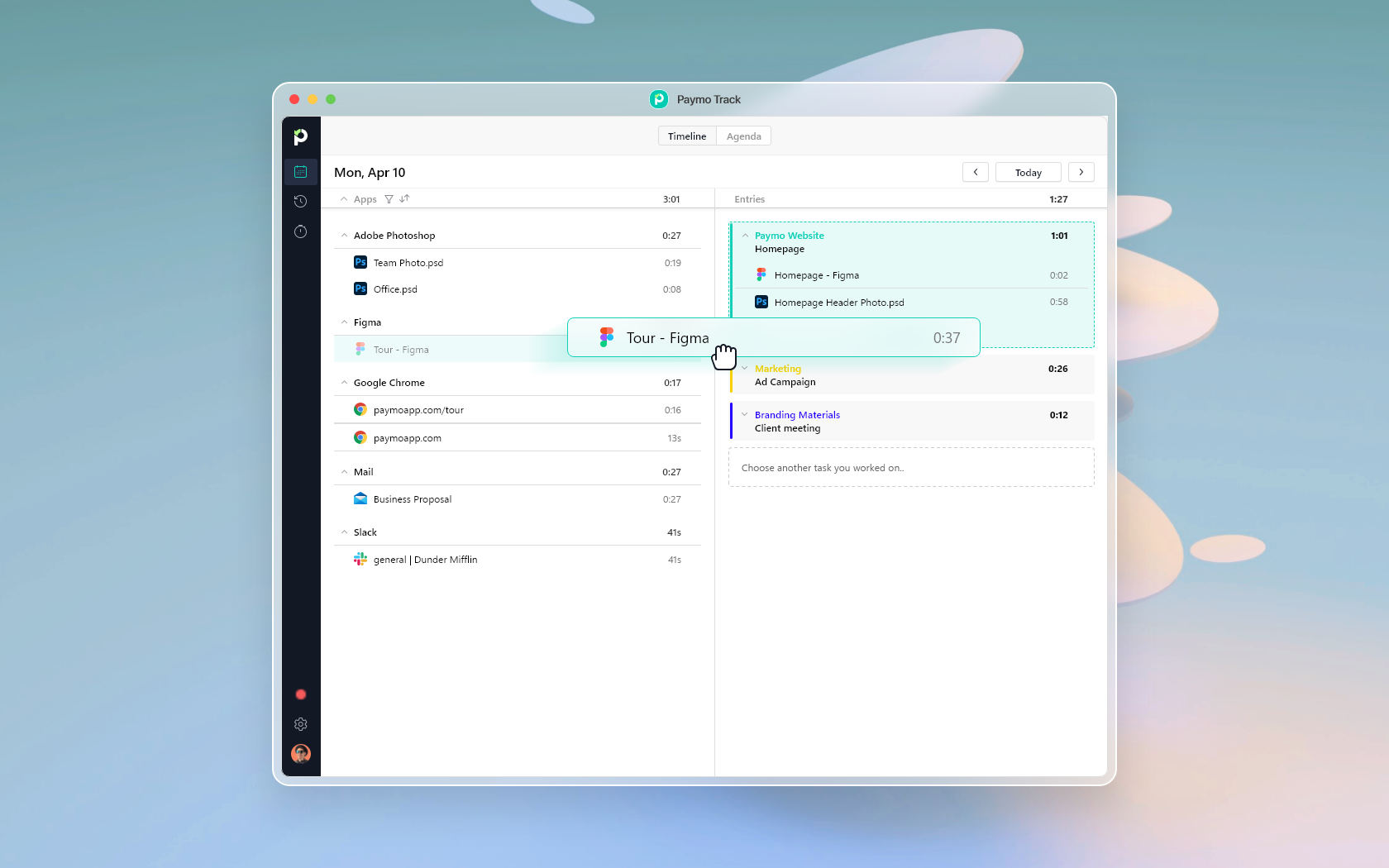 The full task details view has been completely redesigned—in multiple instances—since 2016. Here's a before (2016) and after (2023):
Full task view interface in 2016.
2023 UI upgrade.
We hope you enjoyed this brief before-and-after post. If you've used Paymo in the past and want to use it again, see for yourself all the new updates and improvements—free plan available.
First published on June 15, 2016.
Laurențiu started his marketing journey over 18 years ago and now leads a marketing team. He has extensive experience in work and project management, and content strategy. When not working, he's probably playing board games or binge-watching mini-series.