Task management
Switch any time between views based on your needs and work style.
TASK VIEWS
Kanban Boards
To-do list
Spreadsheet
Task calendar view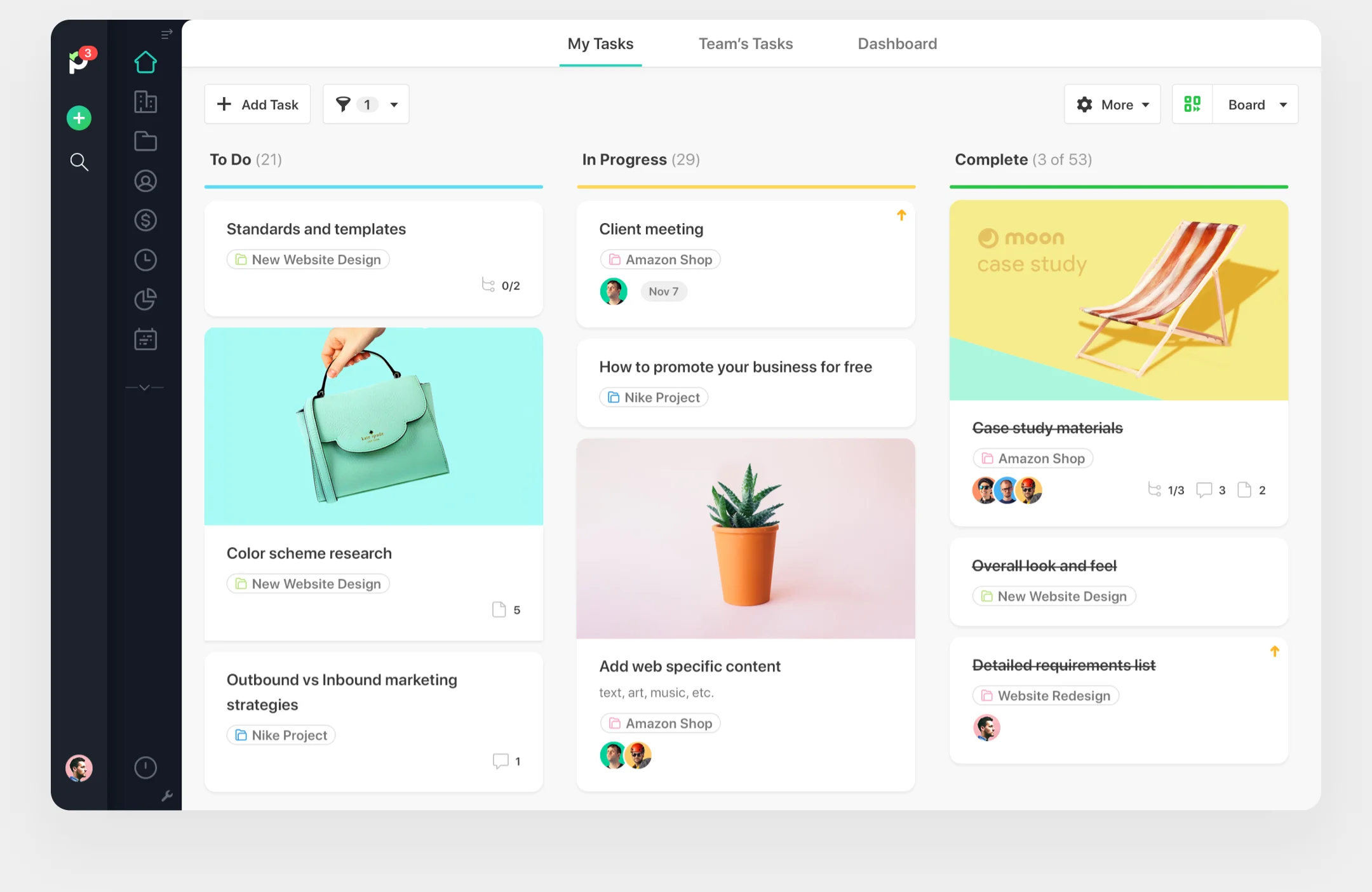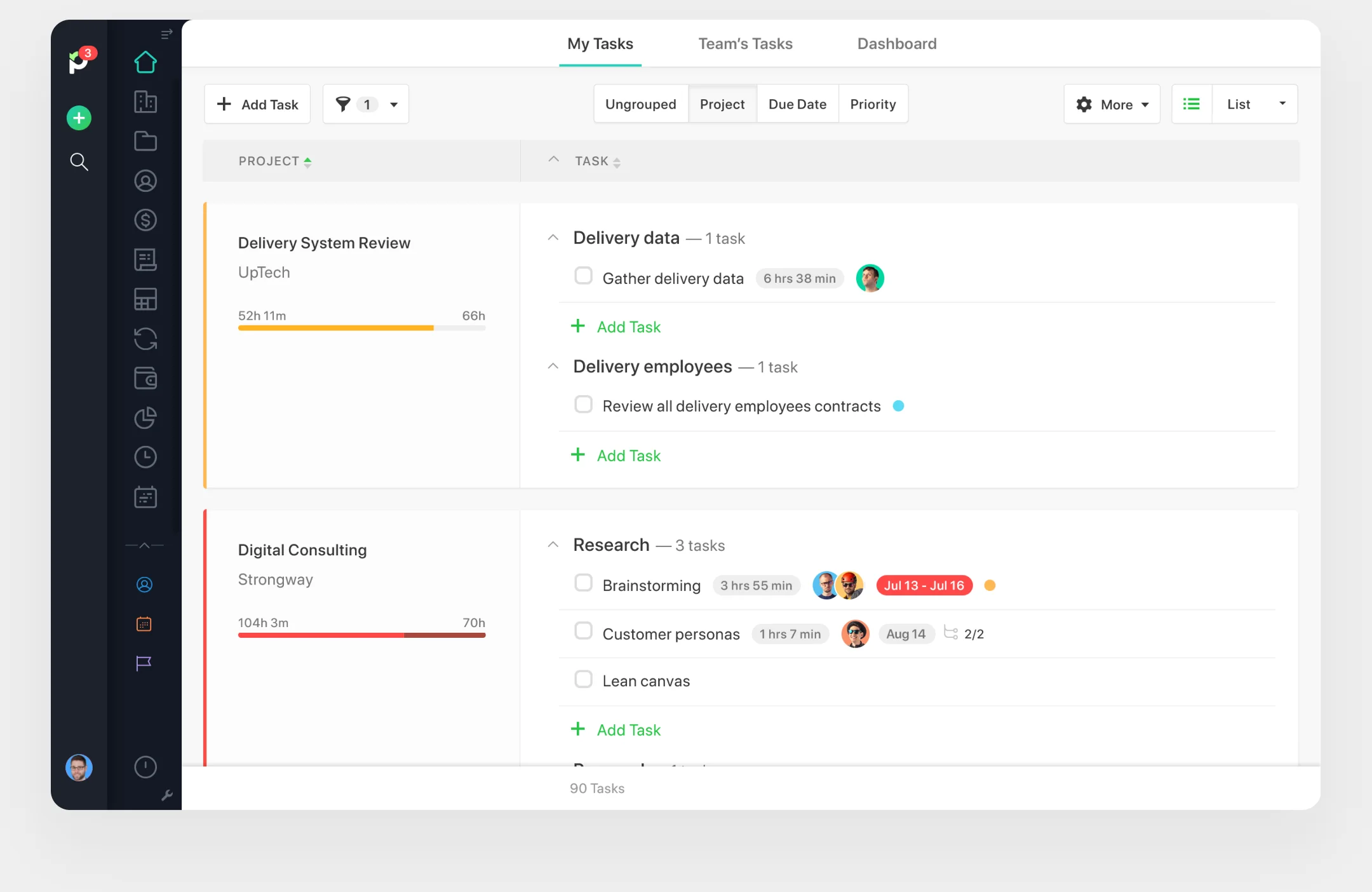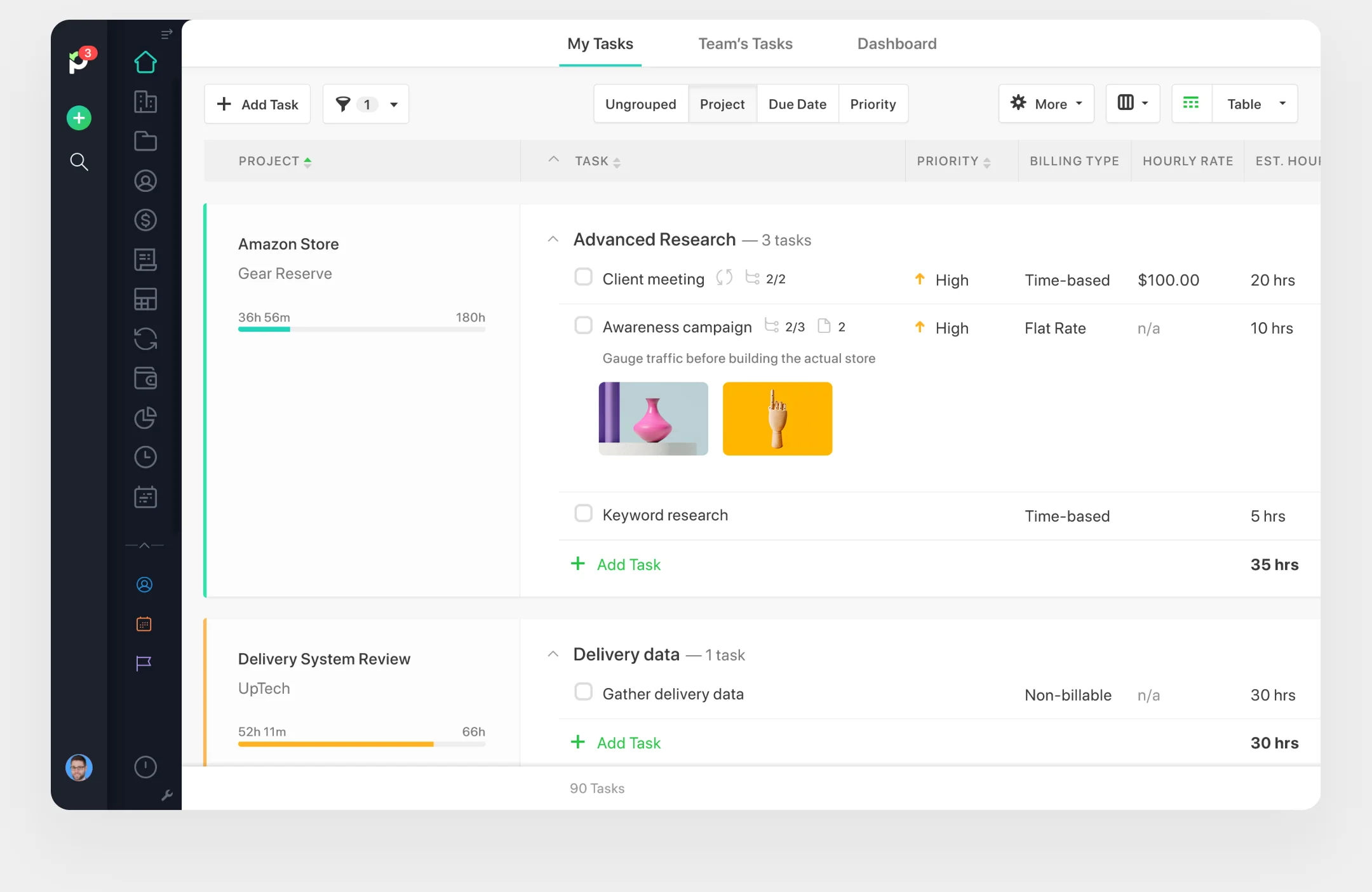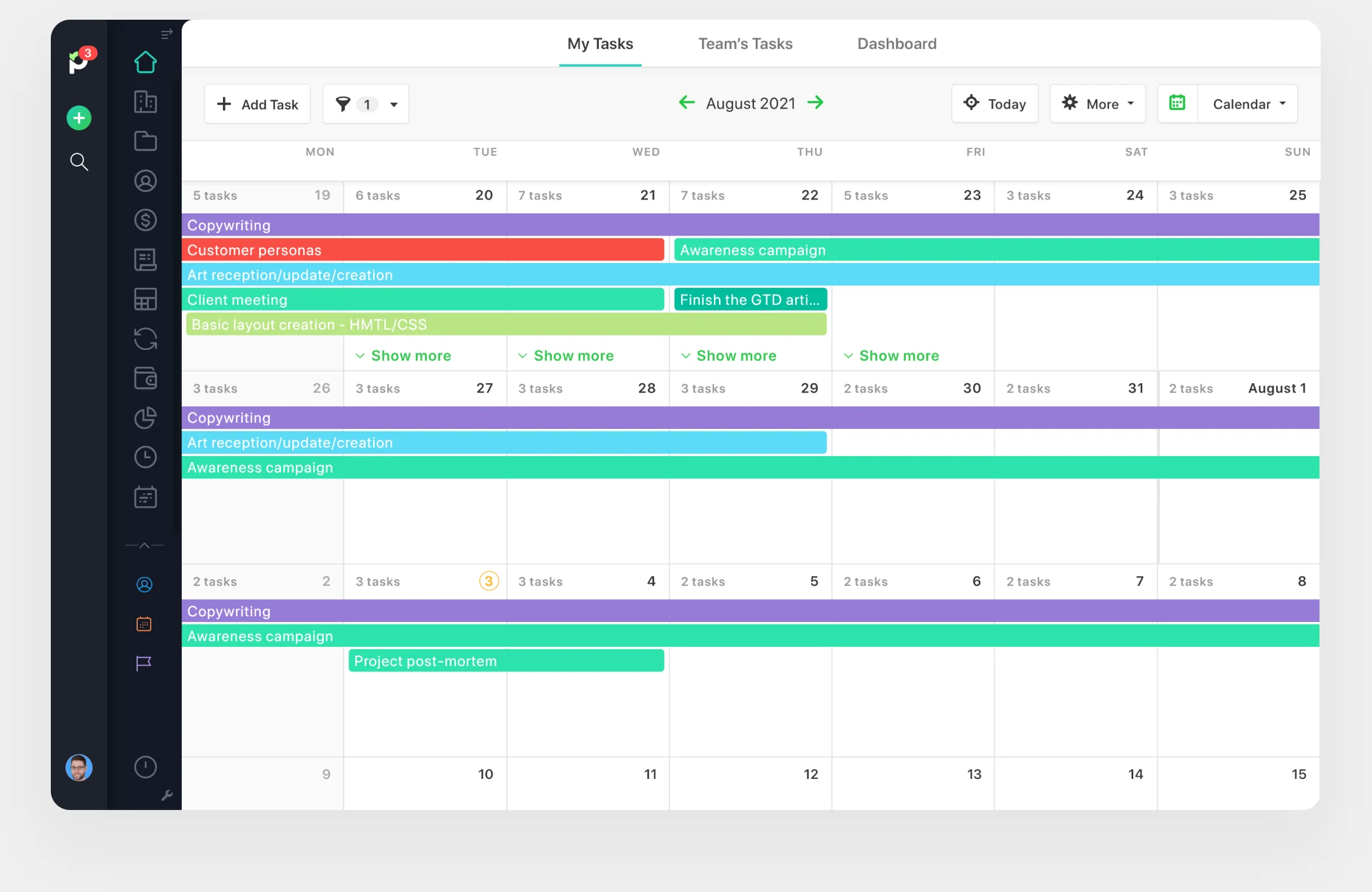 Subtasks, multiple assignees, alerts & more
Break big tasks into manageable sub-tasks, prioritize, and automate work. Read More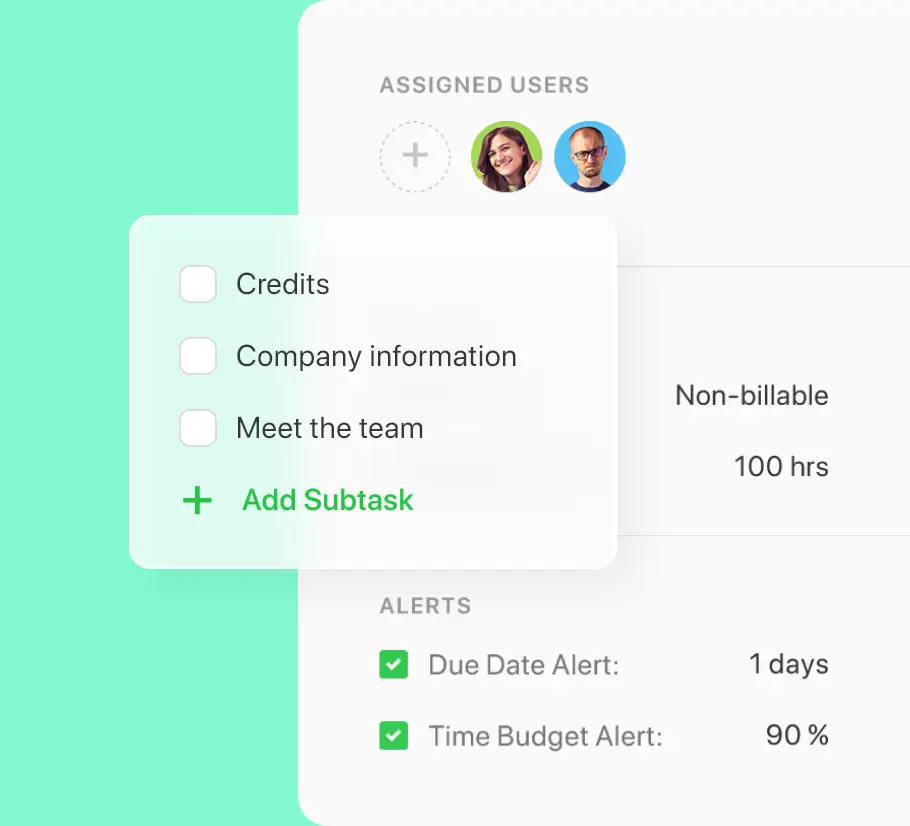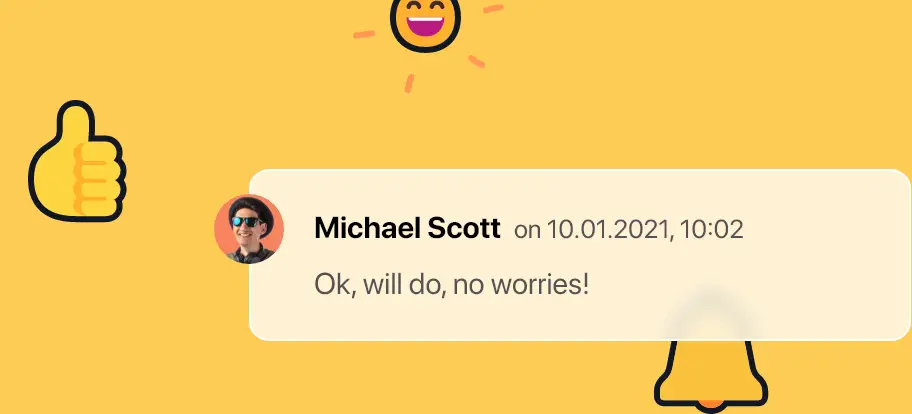 Real-time Task comments
Build conversations around tasks, not chatrooms.
Project management
See the big picture, keep your projects on track and on budget.
Gantt charts
Visualize your projects on a timeline with Gantt charts and get a birds-eye view of all your work. Read More

Team scheduler
See who's available for work or who's overbooked on a beautiful timeline. Manage time off and leave days. Read More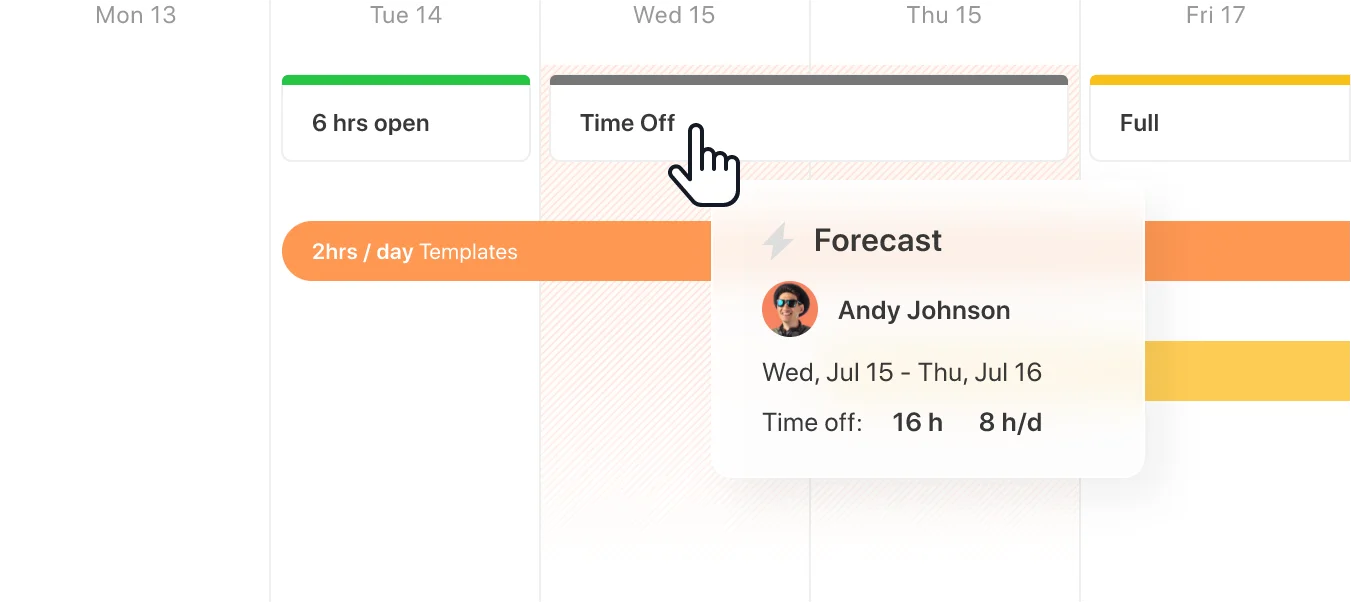 Custom workflows
Map out multiple workflows for all your internal processes, always know the status of a task.

Project templates
Stop repetitive and boring work, focus on what you do best. Reuse existing projects to set up new work faster.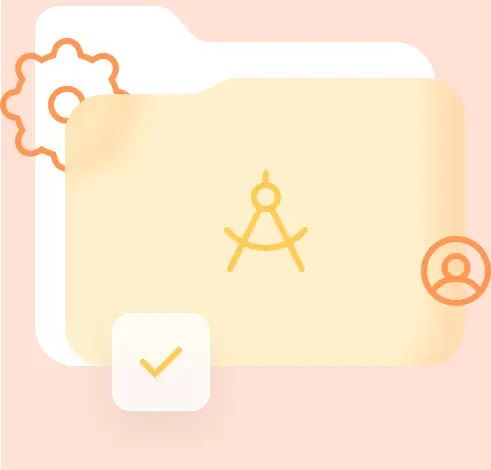 Milestones
Use milestones and get notifications for all major events in the project's lifetime.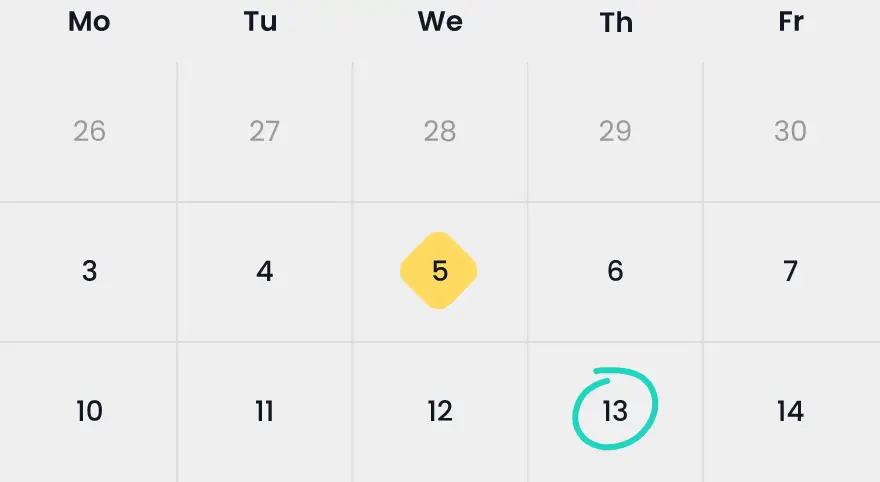 Time tracking & reporting
Stay in control of your team's time - see who's working on what in real-time.
Time trackers
Best in class time tracking apps. With Paymo you can track time from anywhere - your browser, on your desktop or your phone & tablet. Read More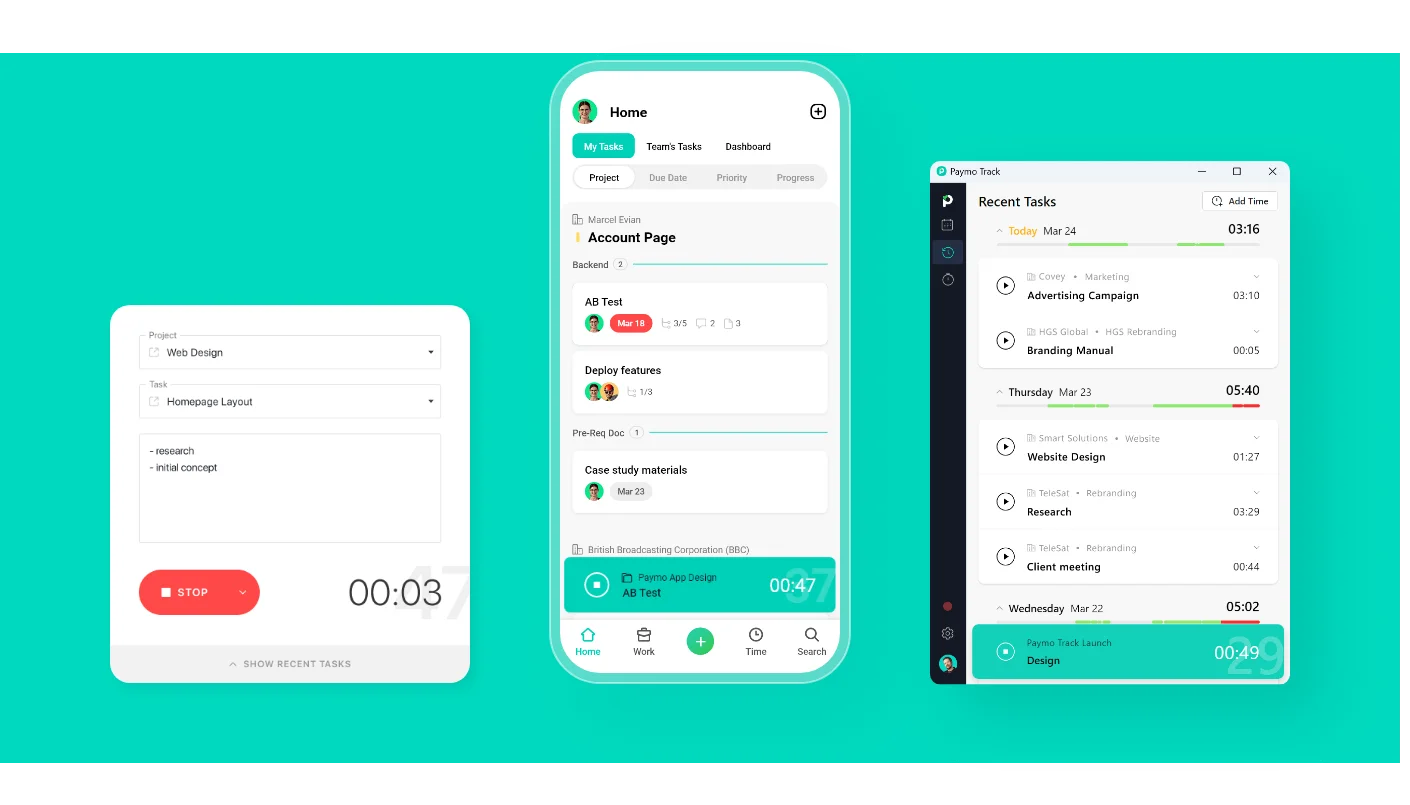 Timesheets & reports
Report & analyze time spent on projects. Gain insights to improve your performance. Share timesheet reports with clients.
Real-time active timers
See all running timers in real-time.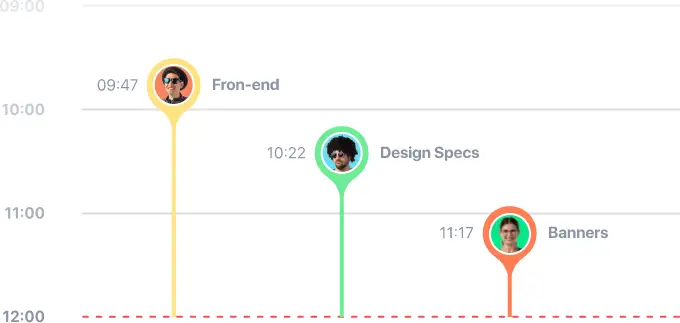 Automatic Time Tracking
Put your time tracking on auto-pilot. Paymo Track records what you do on your computer and generates a timesheet based on your activity. Read More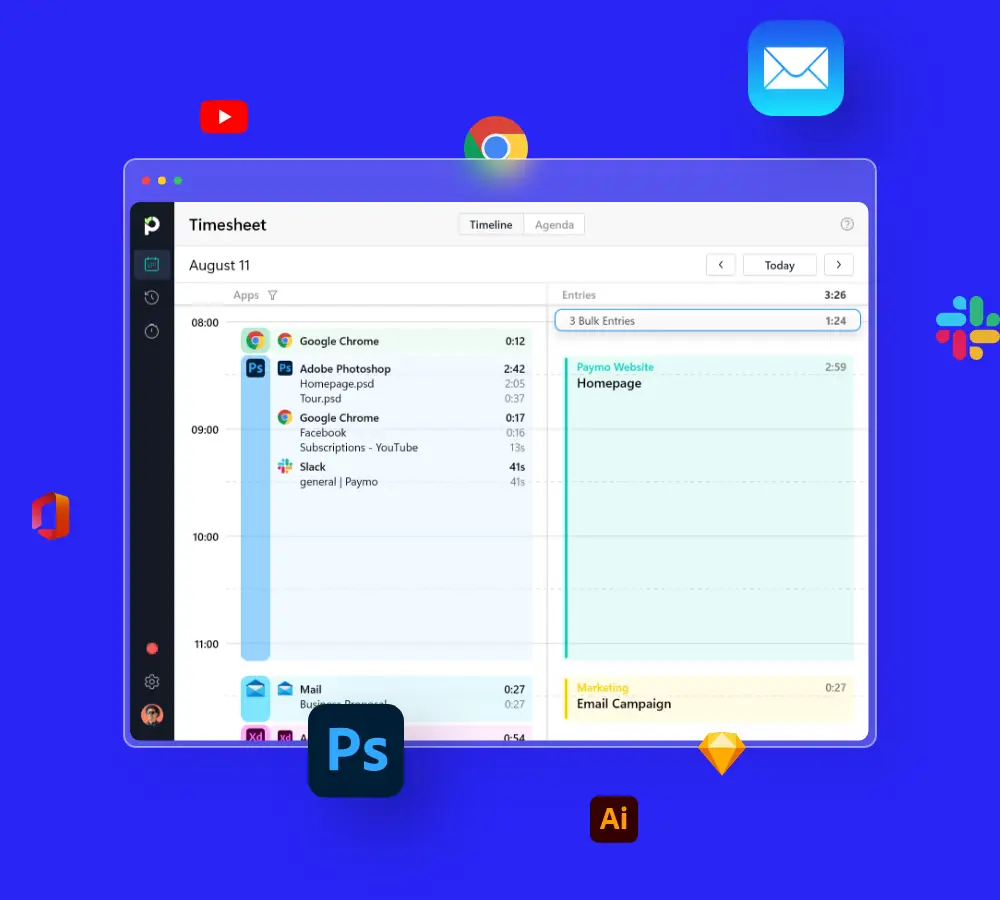 Client & team collaboration
Keep your team on the same page with a single source of truth.
Invite clients to collaborate in Paymo
You can add external users in your account as 'Guests' to improve collaboration and to keep them updated on the progress of their projects.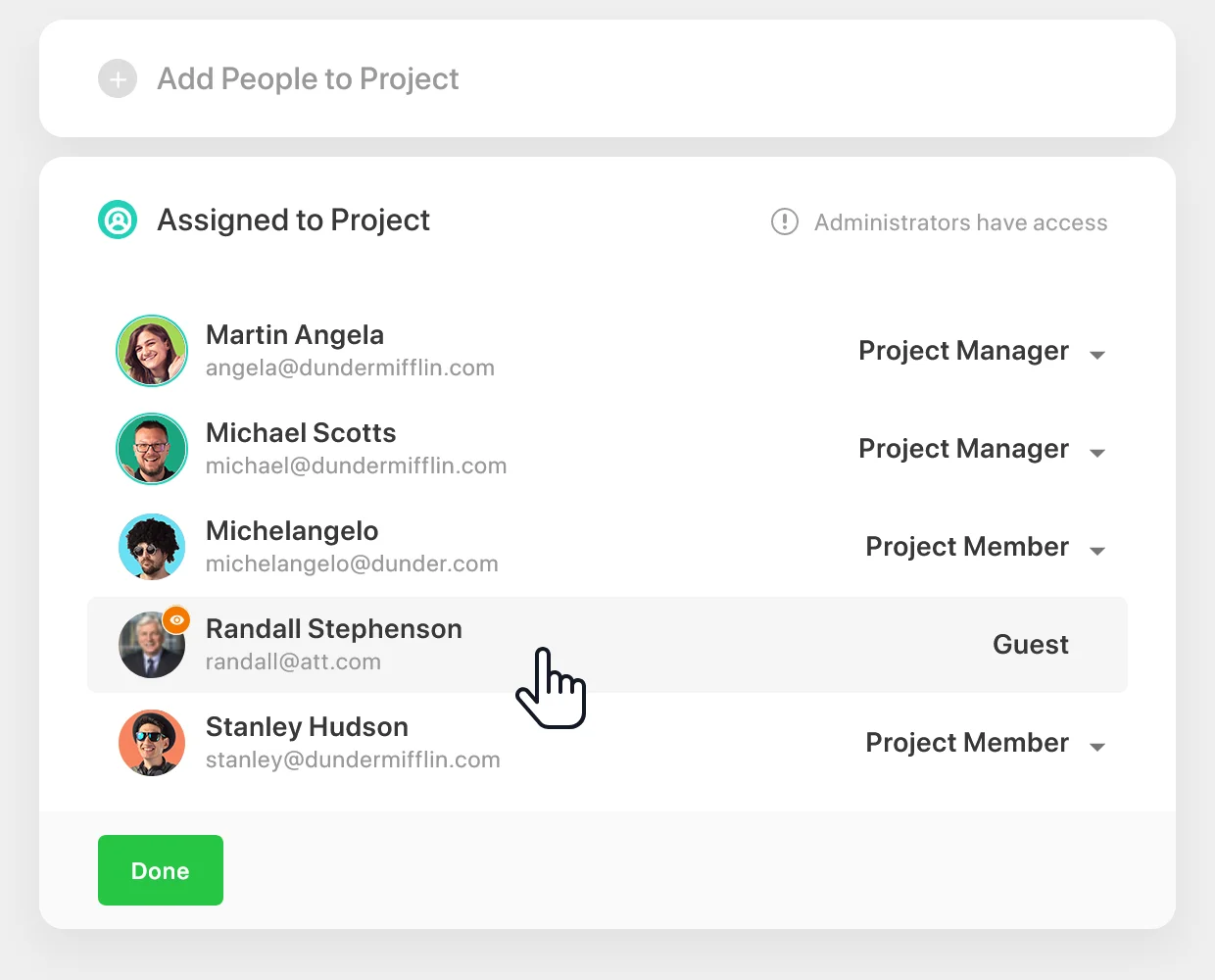 Task comments & discussions
Replace Slack chatroom noise with discussions based on projects and tasks. Get notified in real-time. Read More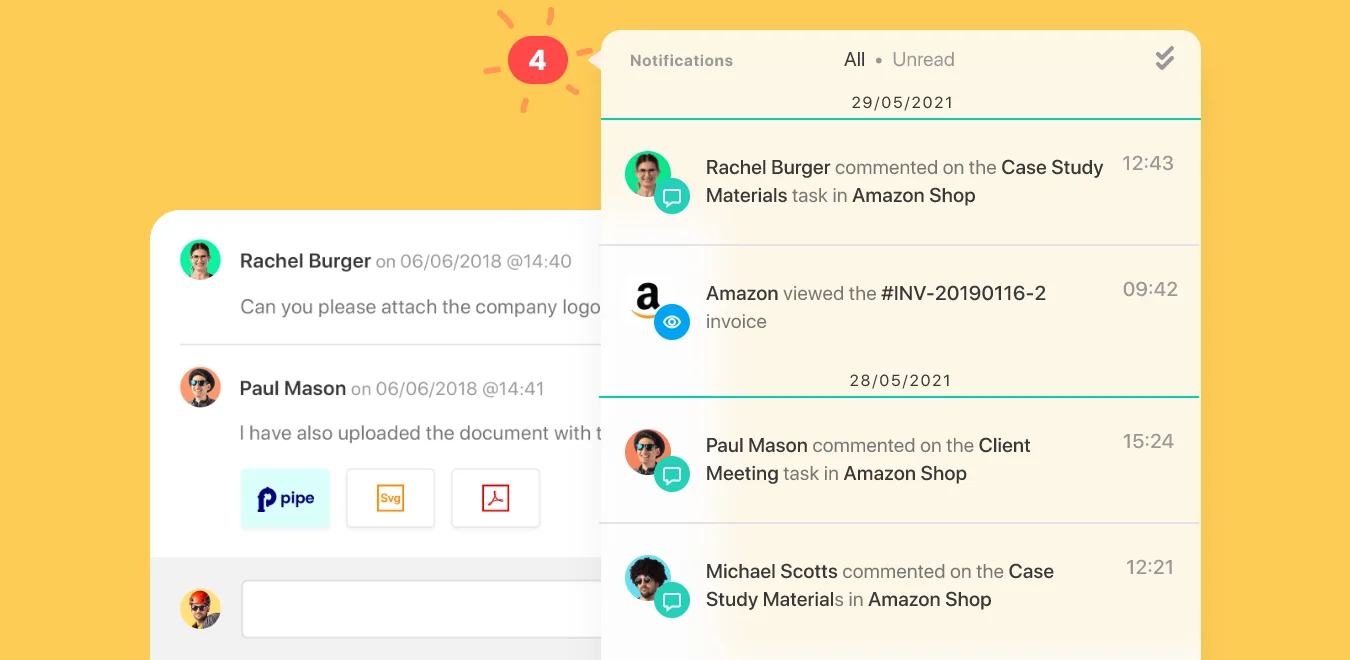 Design proofing & file sharing
Pin-point design changes directly on your creative assets and simplify design approval. Keep track of changes with versioning and threaded commenting. Read More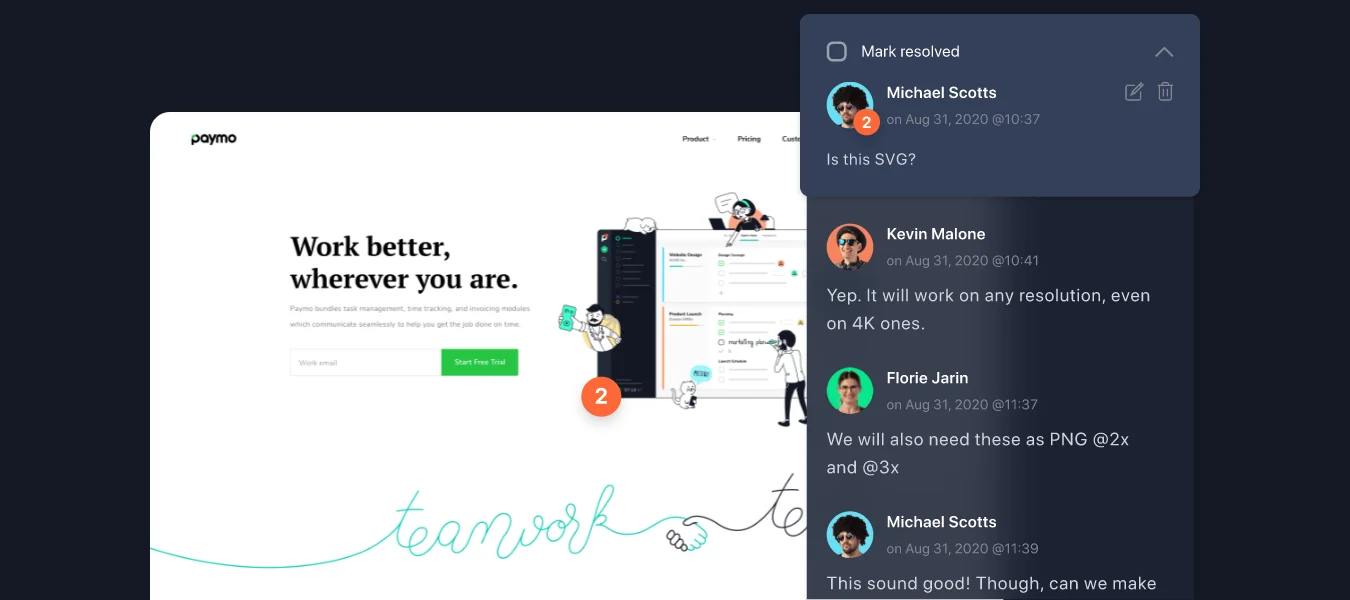 Invoicing Software
Don't miss billable hours and expenses. Estimate like a pro.
Online invoicing
Use Paymo's invoicing software for small businesses to convert unbilled time into profesional looking invoices. Read More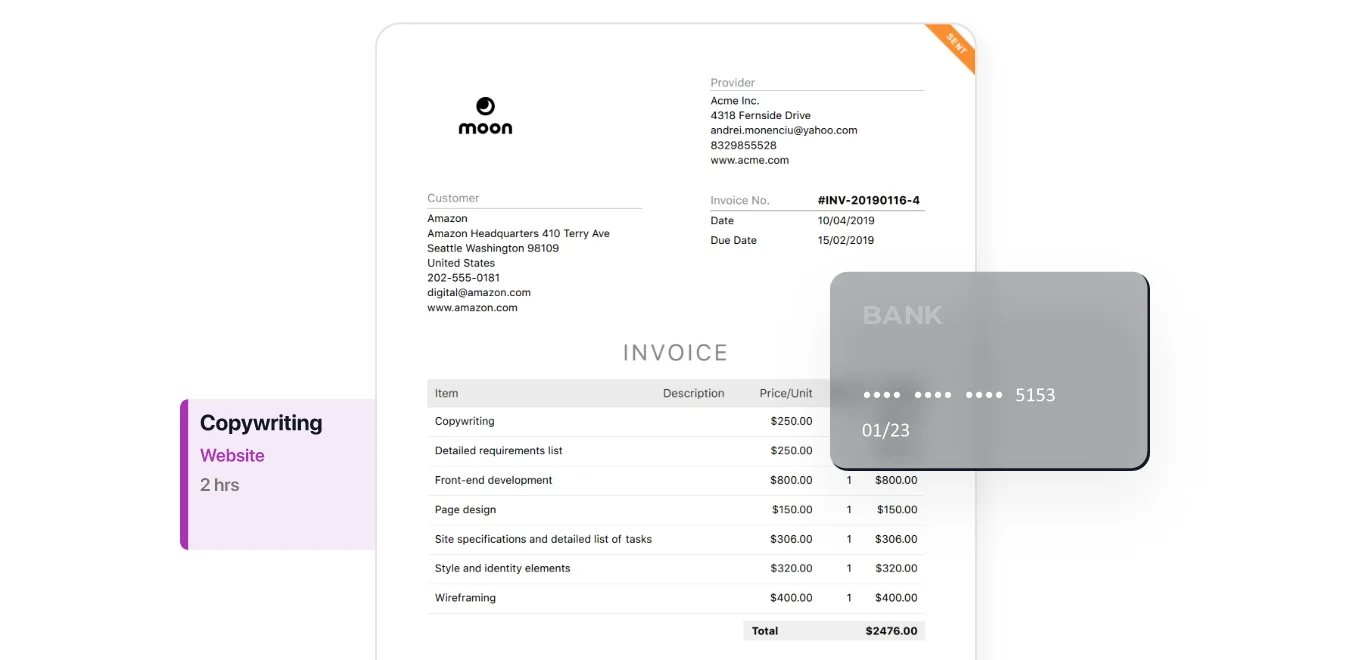 Estimates
Create accurate estimates from project plans, share with clients for approval and easily convert estimates into invoices.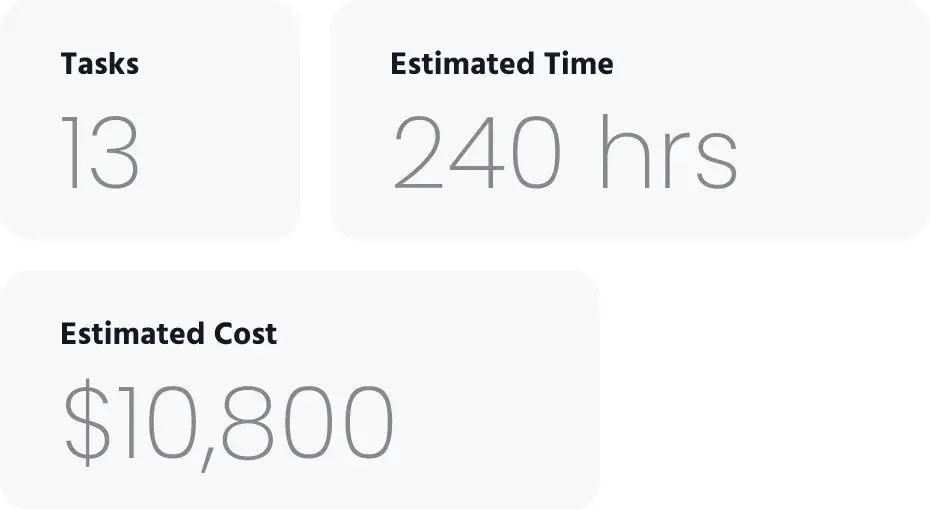 Expense tracking
Stay on top of your project expenses, scan receipts from our mobile app.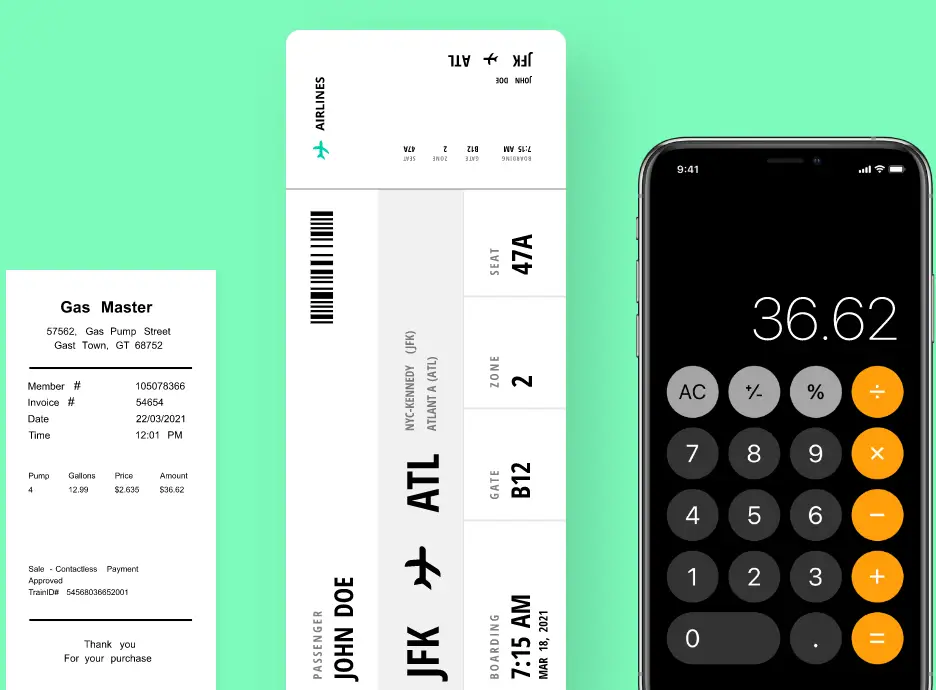 Multiple languages & recurring invoices
Issue invoices in multiple languages from the same account. Bill easily for recurring work with recurring invoices.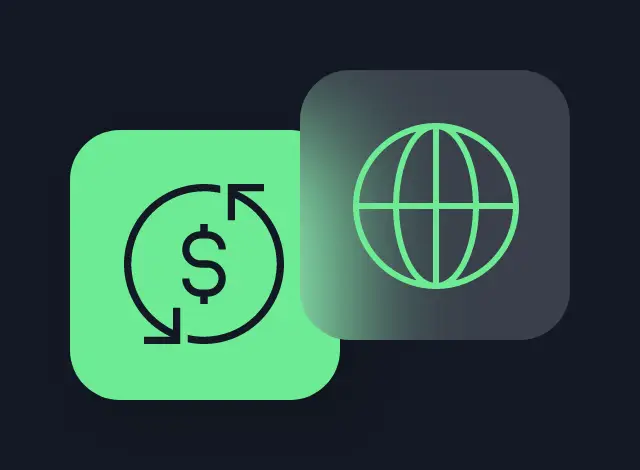 Accept online payments
Integrated with top online payment providers.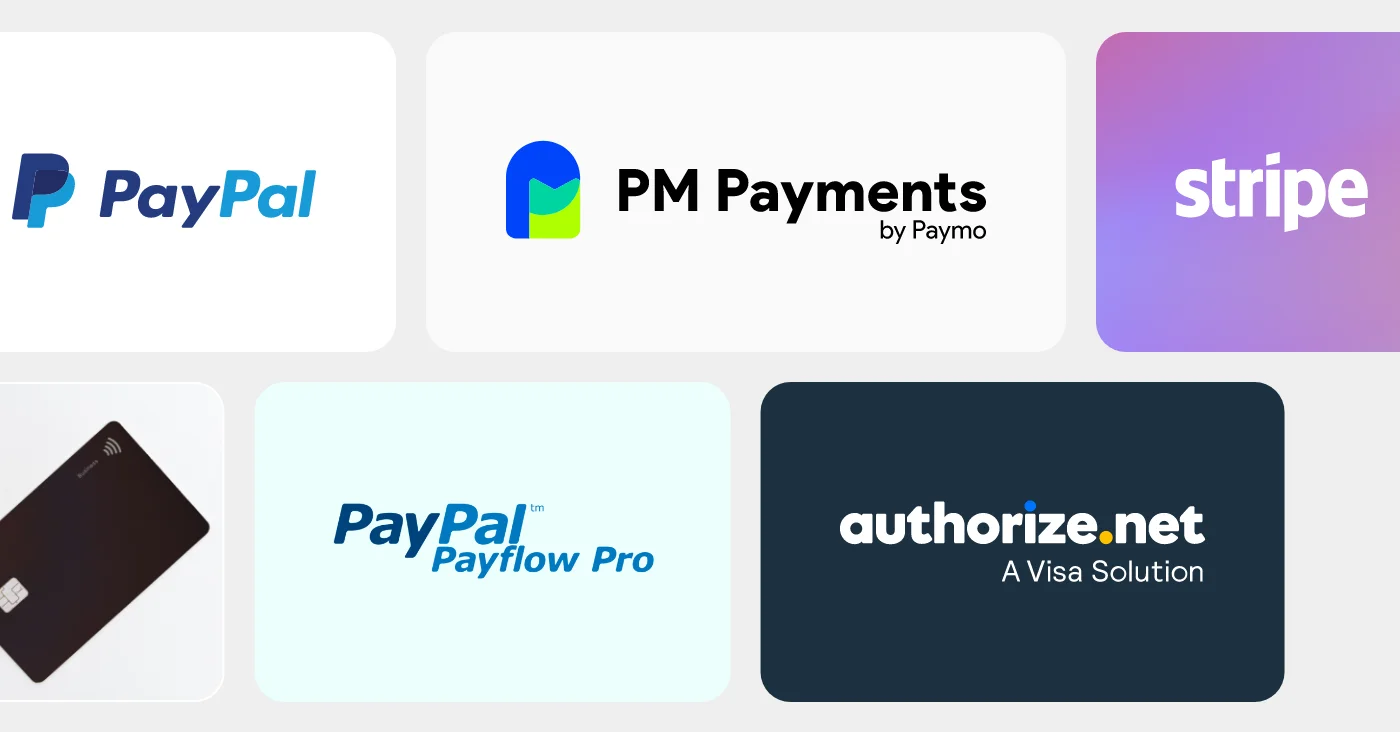 Profitability tracking
Measure profitability and employee performance.
Project profit margin
Get a full breakdown of your projects' costs and income to see how profitable they are.

Measure employees' performance
Keep an eye on the performance widget to evaluate the employees' activity and identify possible business waste.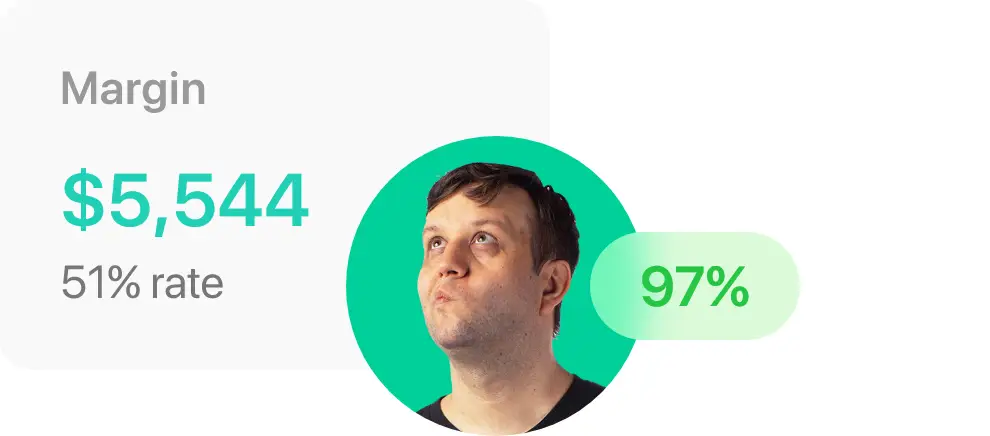 Client profitability
See at a glance which of your clients are the most profitable.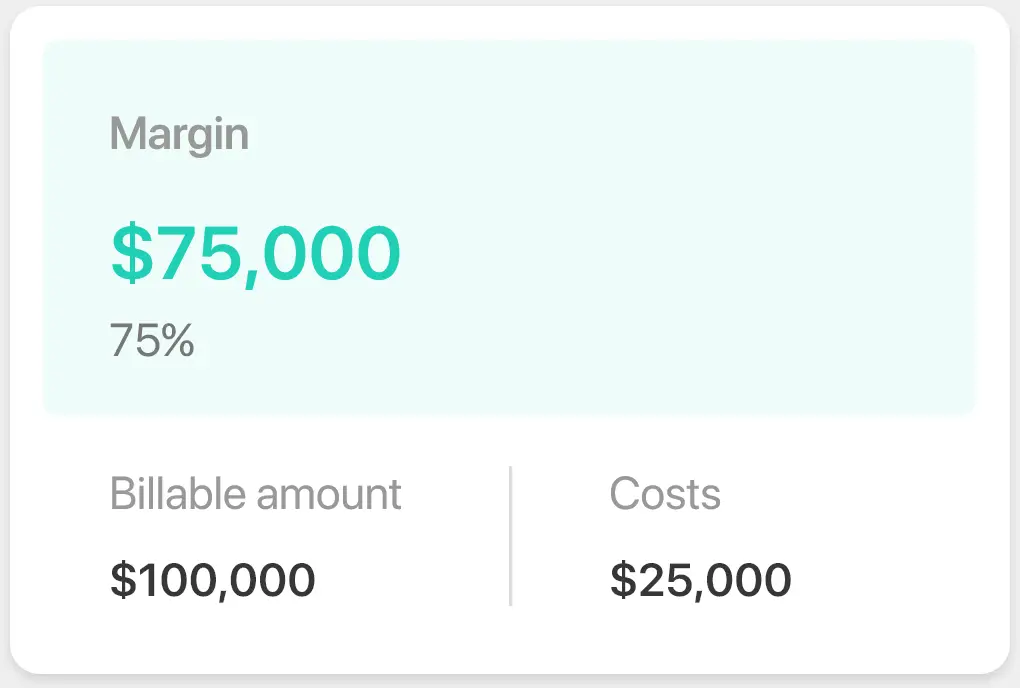 Mobile & integrations
Have full access to all your work when you're on the go.
Extend the power of Paymo with third-party integrations.
Mobile work management
see what's on your to-do list, what the team is working on in a mobile board view
clock in on the go and check timesheets
issue invoices straight form the mobile app
stay on top of project updates with mobile notifications
Read more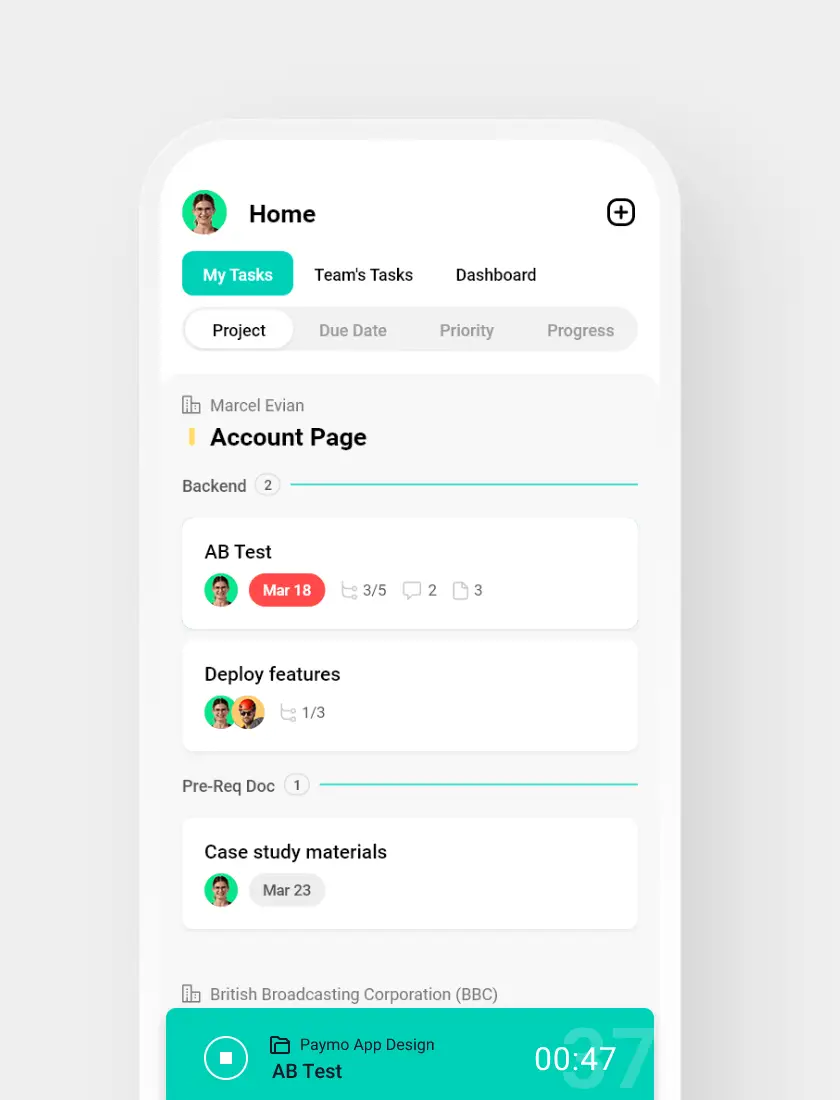 Paymo integrations
Extend the capabilities of Paymo with integrations. Read More