Unlock profitability in the digital space
Paymo's financial widgets give insight into high-paying clients, lucrative projects, or stagnant opportunities. Keep track of expenses and internal costs and monitor estimated vs. billed AR. Identify any issues stunting your profit margins.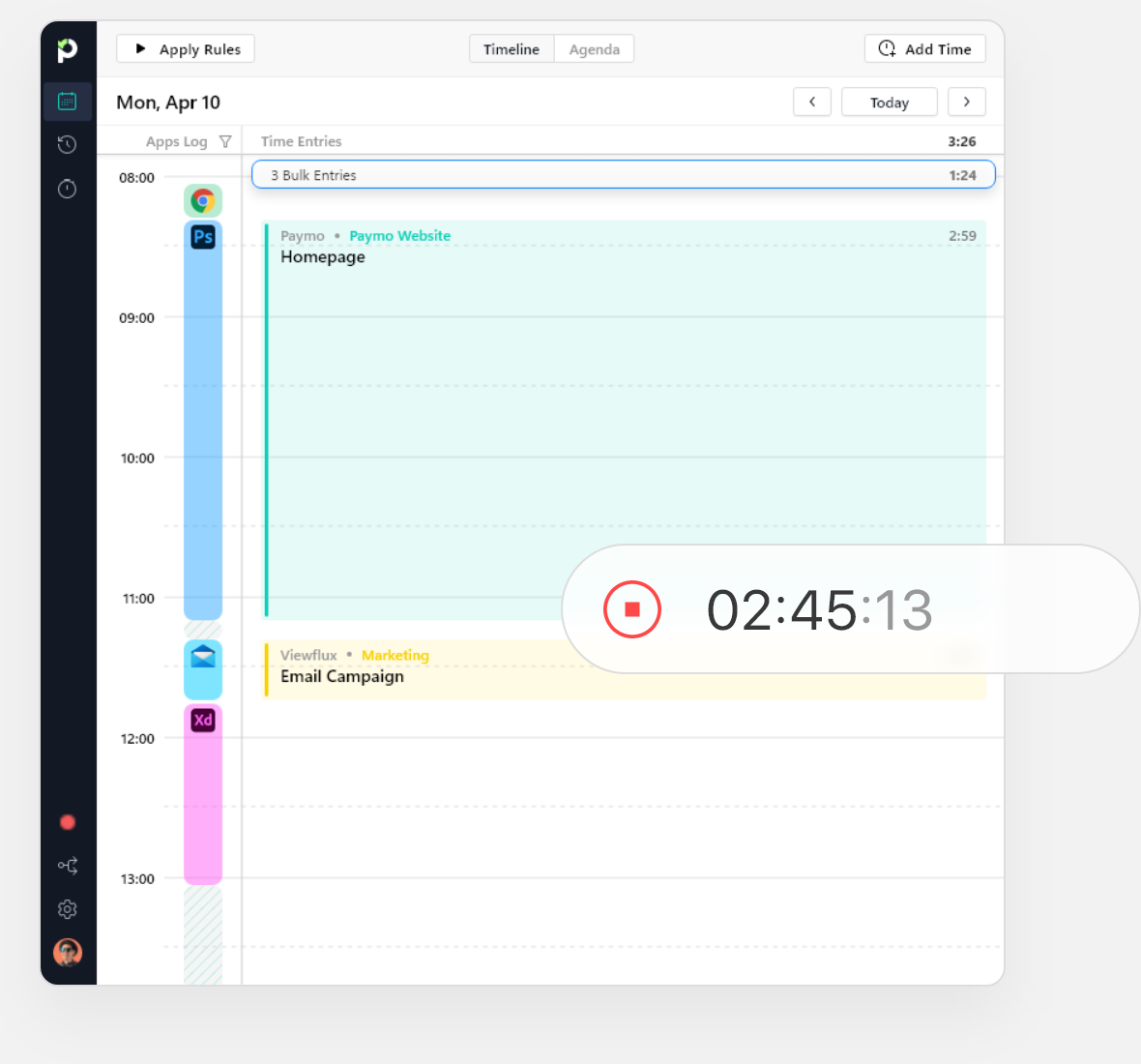 Effortless time tracking
Make better decisions based on project time reports. Let Paymo Track do all the magic—leave it running in the background, then link timestamps to relevant tasks. All work time is laid out in a clear timesheet format, giving you room for deep creative work.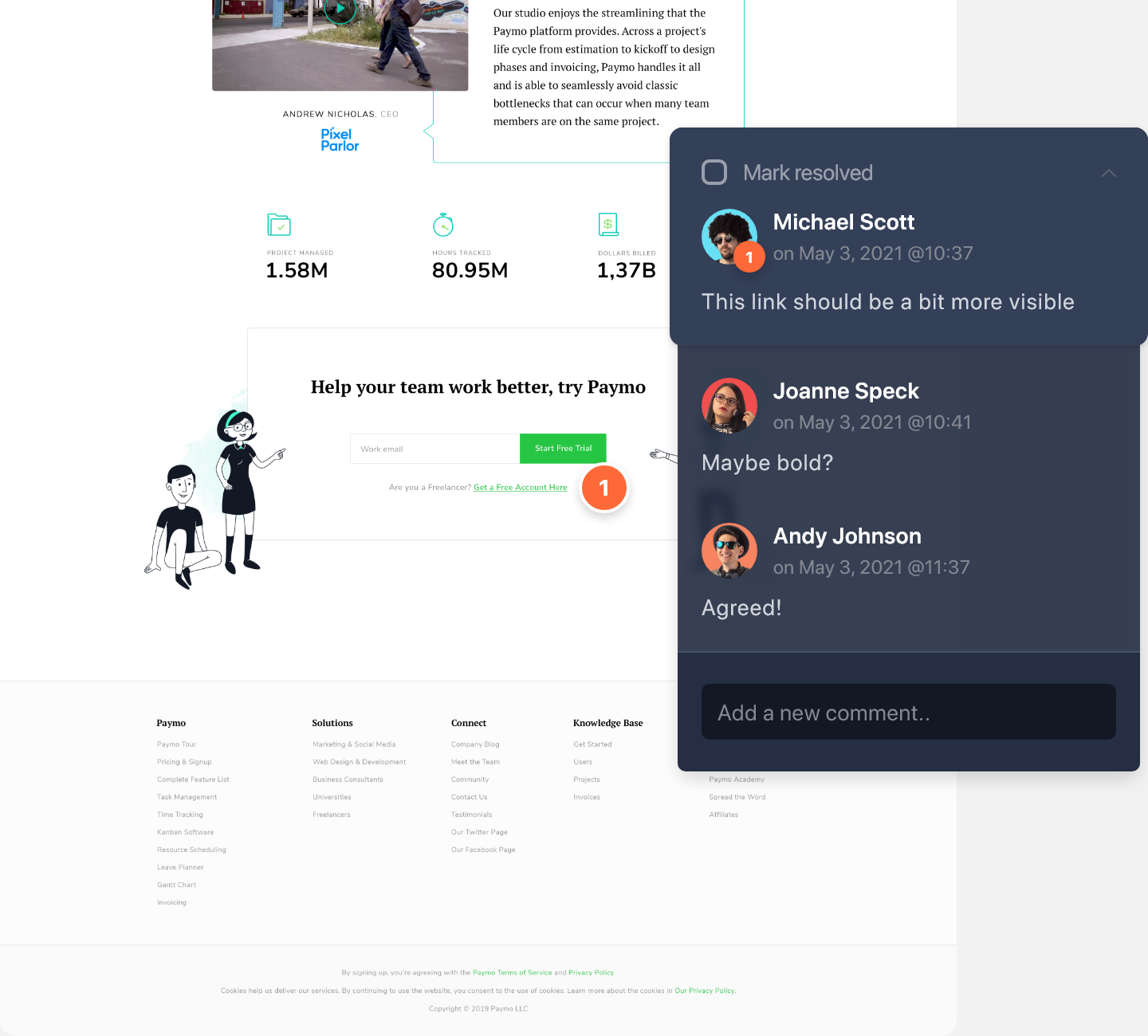 Unburden your team by simplifying collaboration
Are you tired of the 'final-final' version of a deliverable? The File proofing and versioning tool provides actionable feedback and speeds up approval. Teams can highlight changes and leave comments or @mentions for swift collaboration.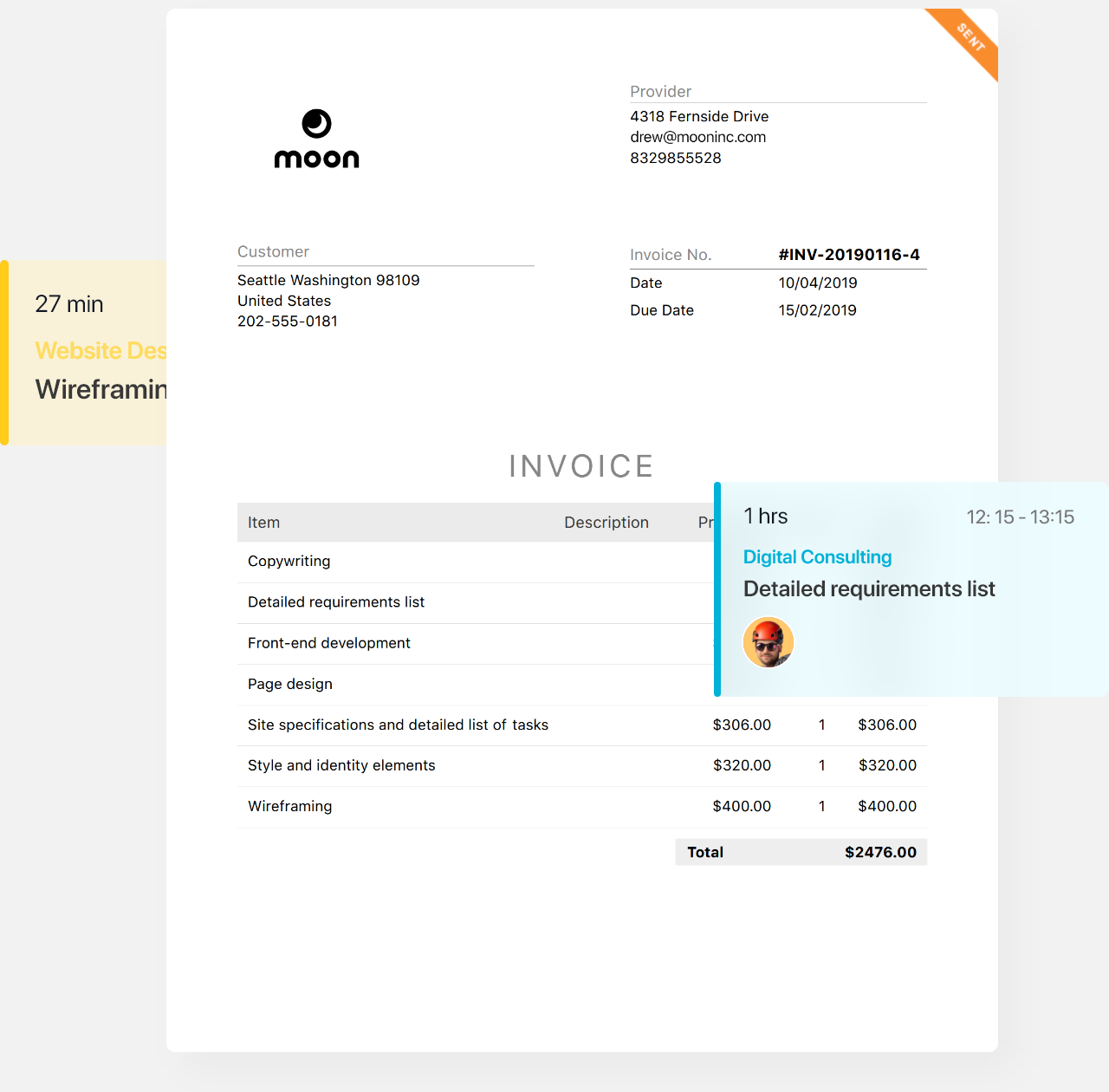 Payments without delay
Get paid fairly and on time for all creative work across teams and projects. Generate invoices based on timesheets or outstanding tasks and bill your clients directly via email. Keep track of any unpaid AR and set gentle notifications to late-paying clients.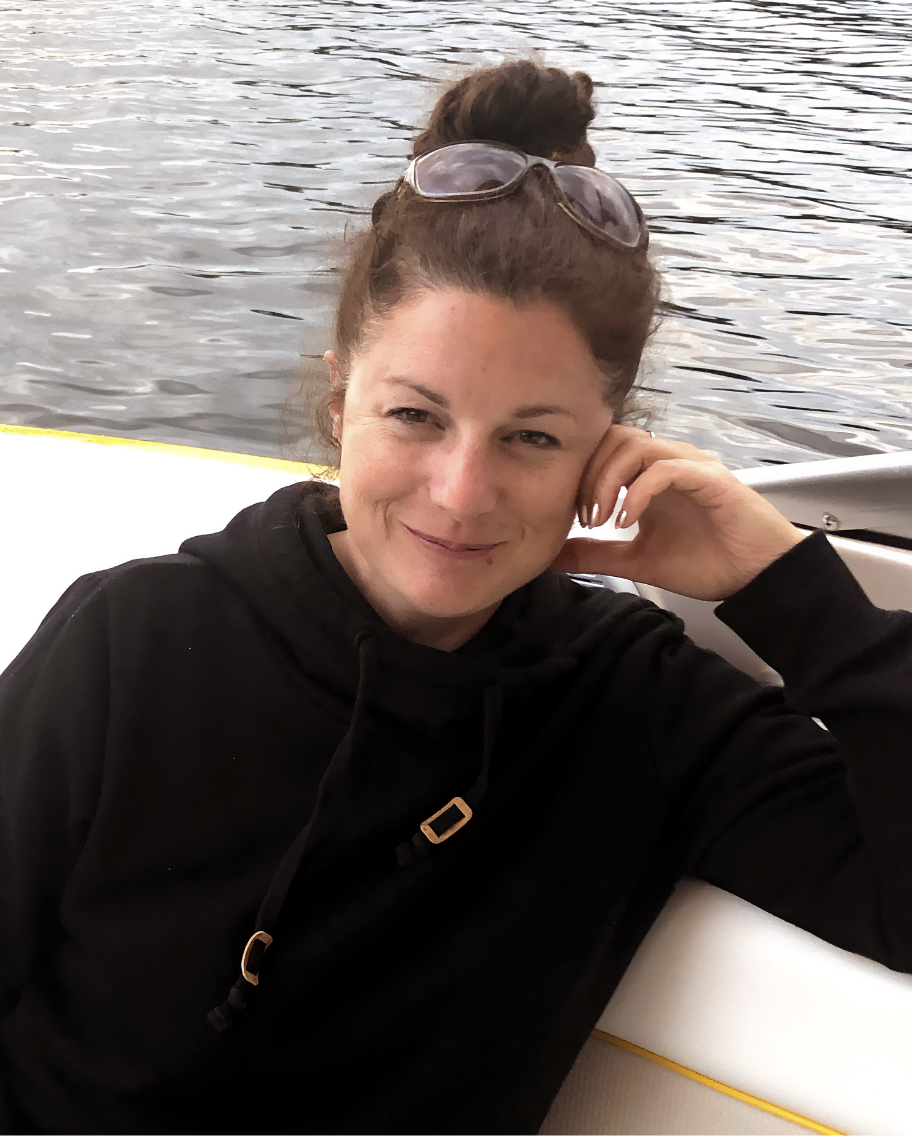 Great tool for our business!
I've been using Paymo for a few years now, and it has become an essential tool for business. It helps me save time and I like that the constant renewal and improvement of the product. Paymo has great customer service and it's easy to reach them. I recommend it to all designers who want to make their life easier!
Valérie Garon
Explore other features
Notifications
Control the frequency and type of notifications: in-app or by email. Connect Slack to Paymo for enhanced collaboration.
Task collaboration
Leave comments in Tasks or Discussion area for efficient communication. Notify specific team members of any work progress instantly.

Timesheet area
Head to the 'Timesheet' area to add time entries in bulk or log them straight from Paymo Track.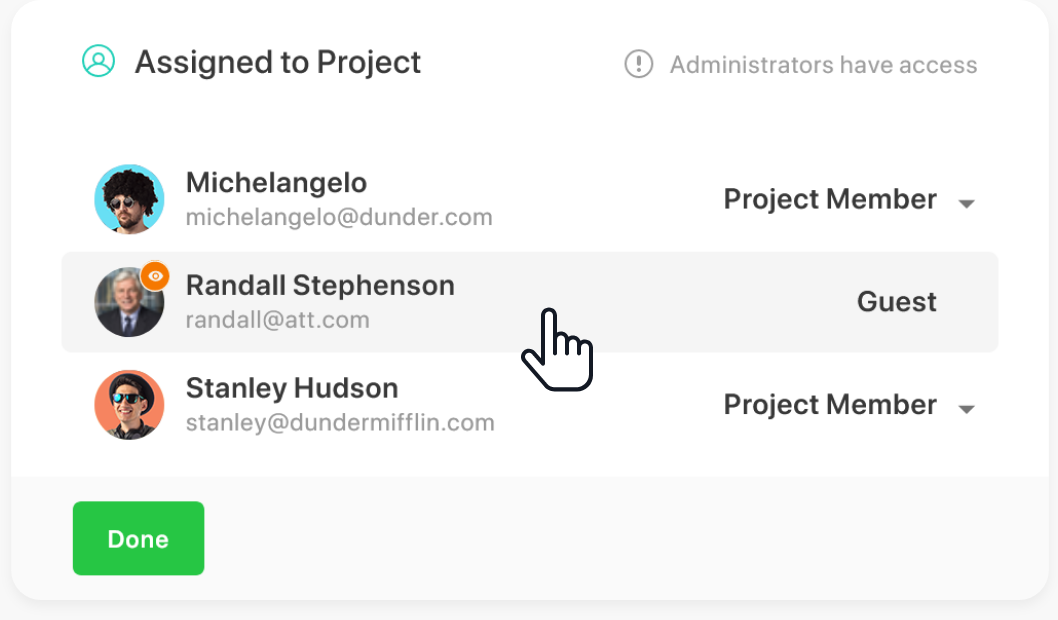 Trusted by 10.000+ companies across the globe
Empower your creatives and sign off profitable projects with Paymo
---
Copyright © 2023 Paymo LLC