Stay ahead in the competitive landscape
Ensure profitability for your business by leveraging Paymo's financial widgets, from billed vs. estimated costs to billable amounts and profit margins. Tackle expenses wisely and minimize internal costs. Cultivate lucrative client relationships and maximize your profits.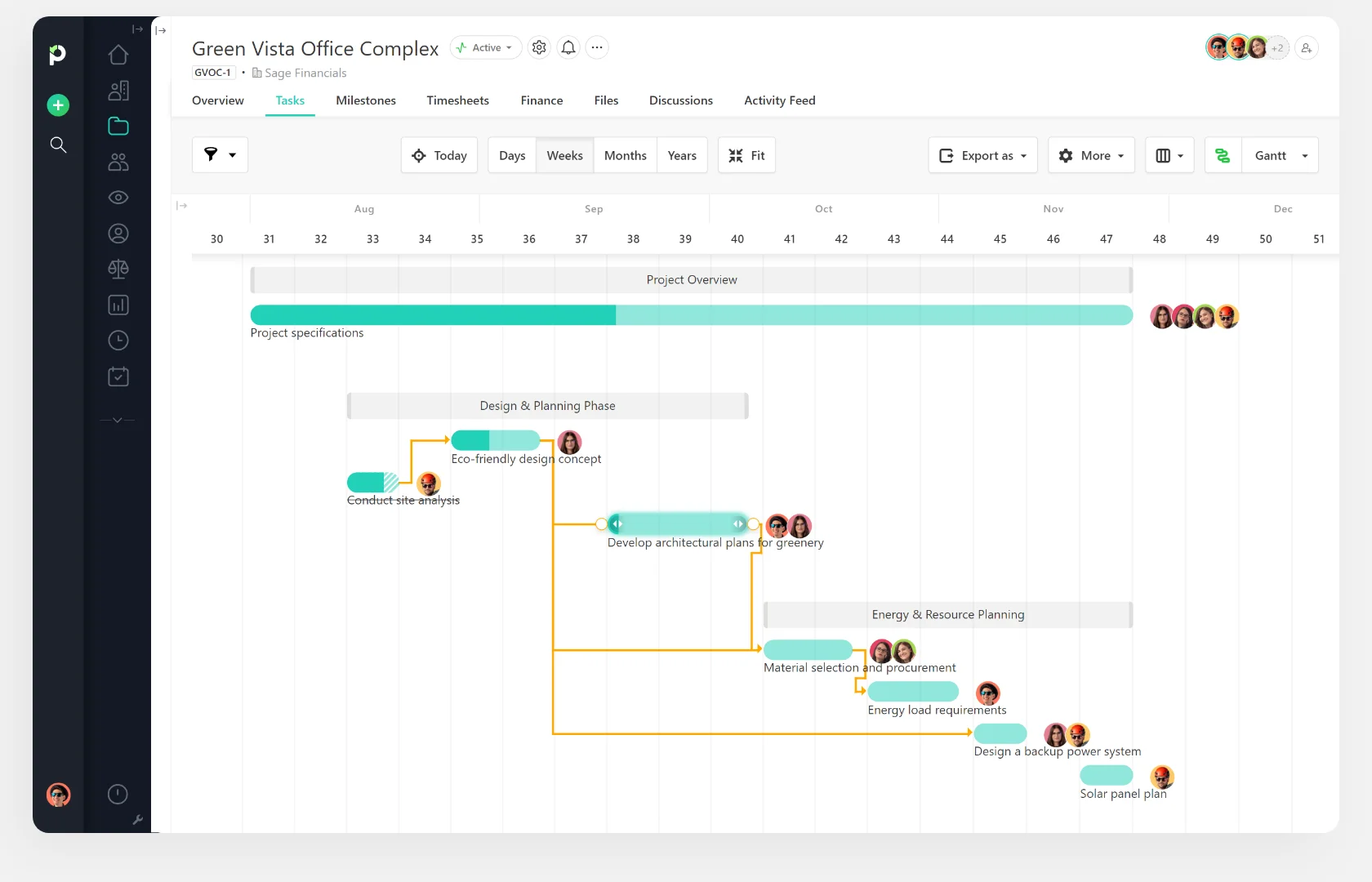 Map out your projects in detail
Paymo's Gantt charts enable you to set deadlines and milestones, track project progress, and provide regular feedback to identify and resolve issues early on. Resource scheduling ensures you have everyone on board to meet client needs and project delivery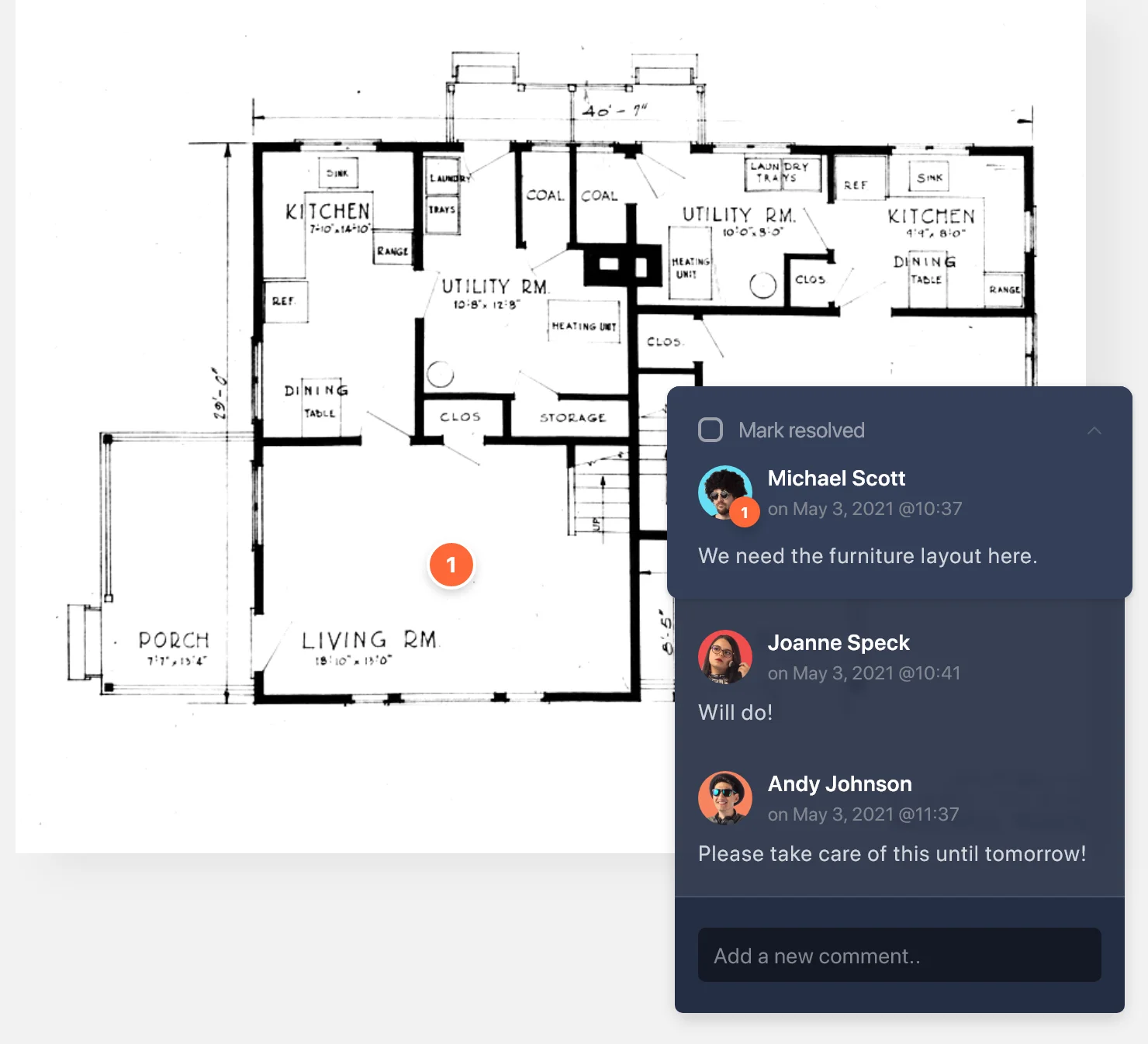 Enhance collaboration for stellar outcomes
Sick of the 'final-final' version of a design? Paymo is a great collaborative workspace where the team can communicate and securely share links and attach files. The File proofing and versioning tool provides actionable feedback and speeds up approval.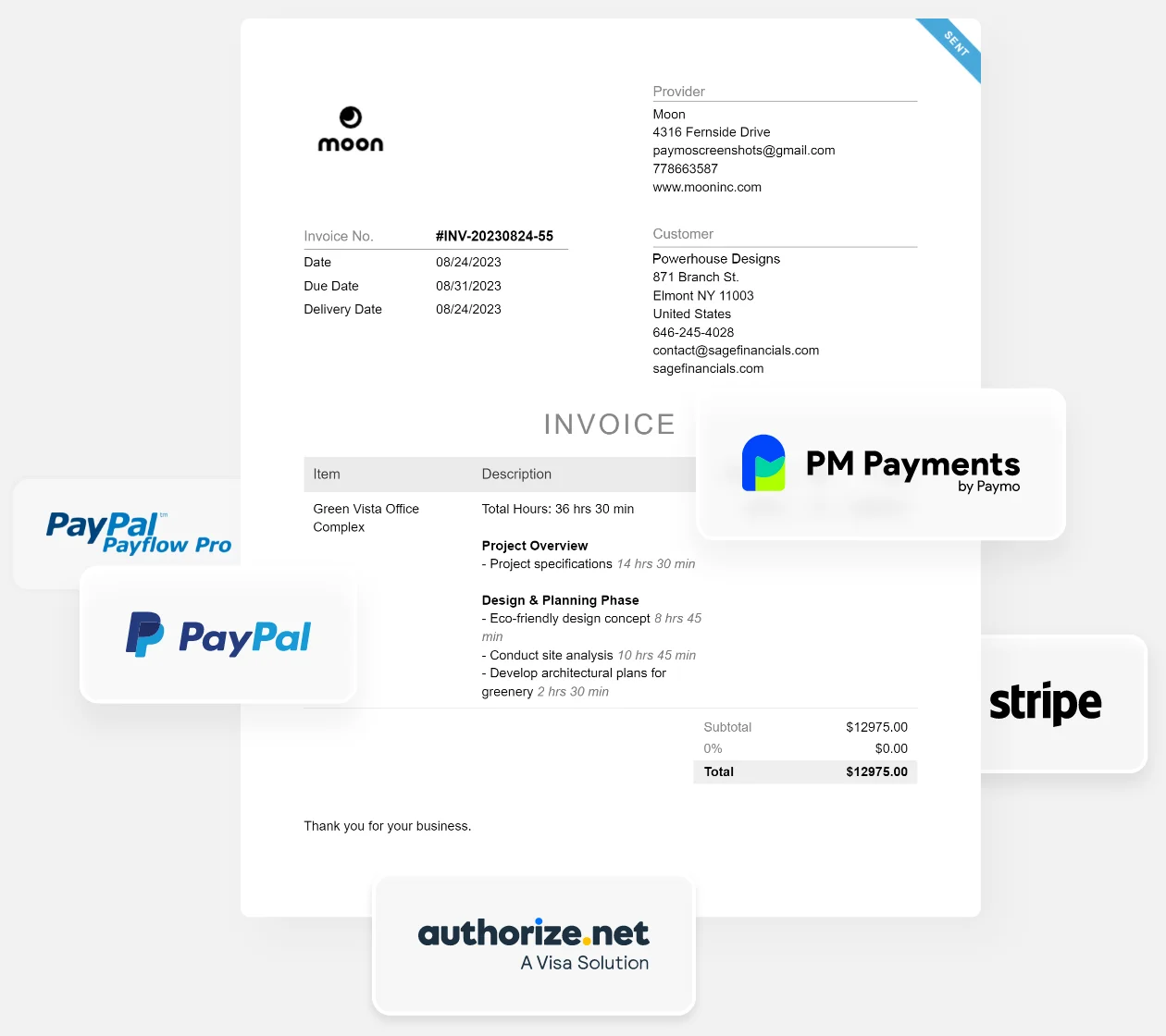 Online invoicing made simple
Turn timesheets or outstanding tasks into invoices and bill your clients with ease. Simplify the billing process with recurrent invoices, keep track of any unpaid balance, and send gentle payment notifications if needed. Accept online payments and increase your project collection rate.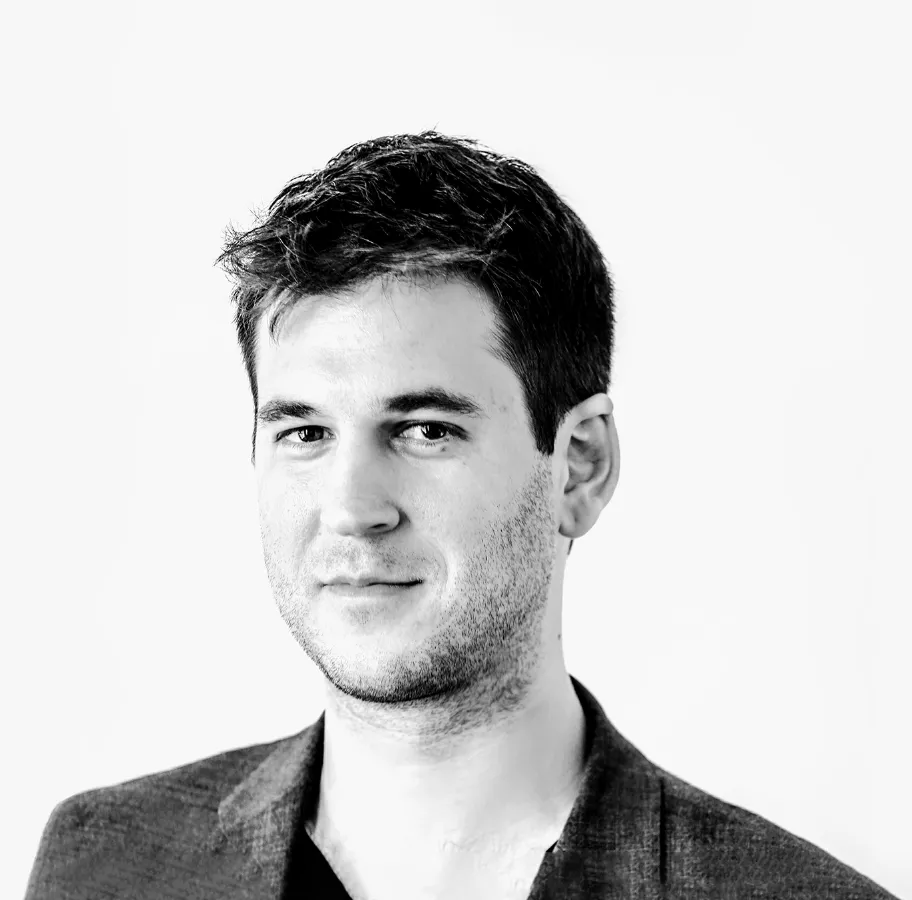 Paymo's time tracking is a big hit. This is how we understand if our projects are profitable, where our time and energy is being spent, and how we get paid
Tom Klaber
Explore other features
Automatic time tracking
Leave Paymo Track running in the background, then link timestamps to subsequent tasks. All time entries are laid out in a clear timesheet format.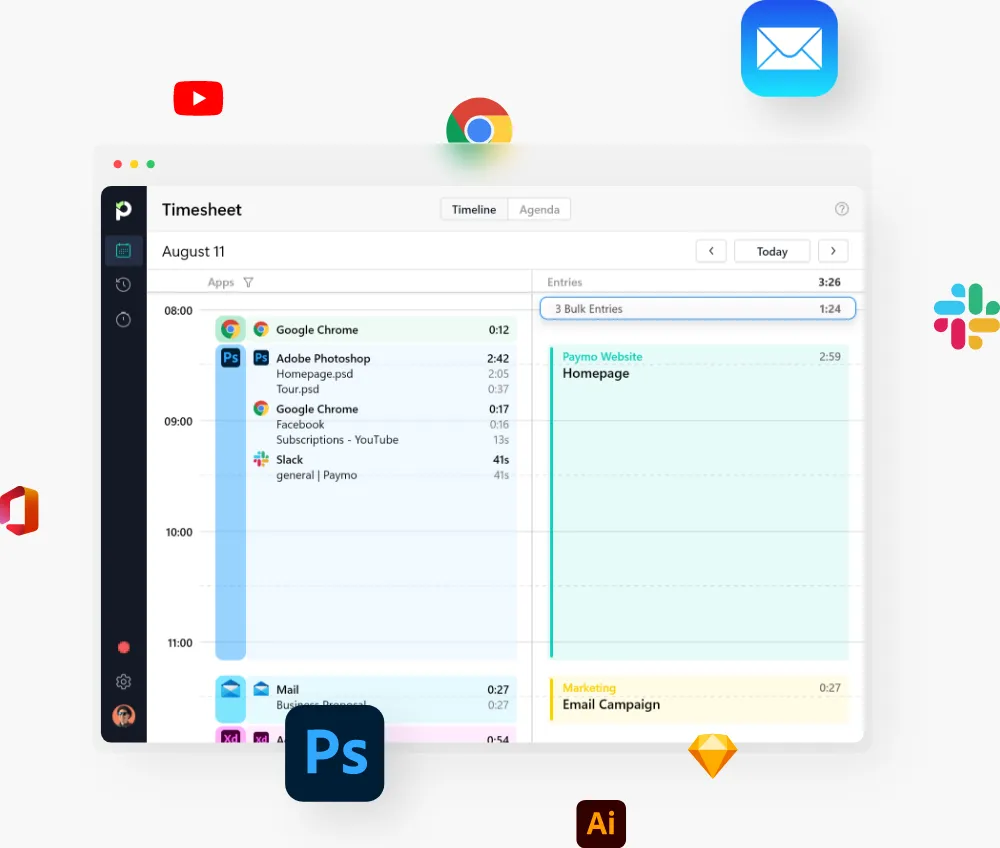 Guest access
Give your clients guest access in Paymo for projects within their purview to view and comment on work progress.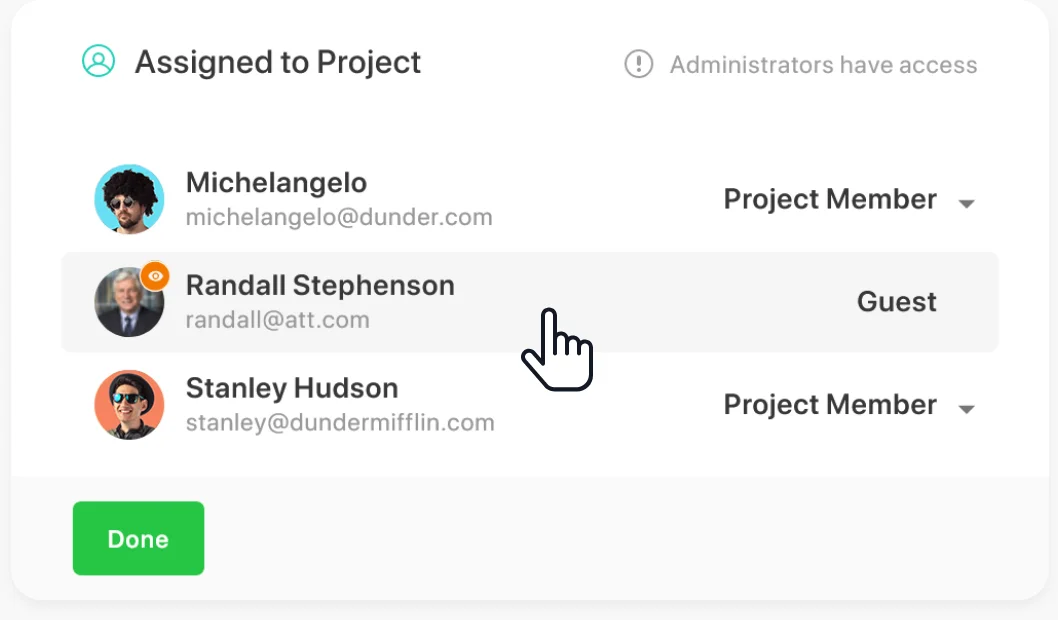 Mobile apps
Remain connected when doing fieldwork with Paymo's mobile or tablet app. Track or add time entries, leave comments, and update work statuses.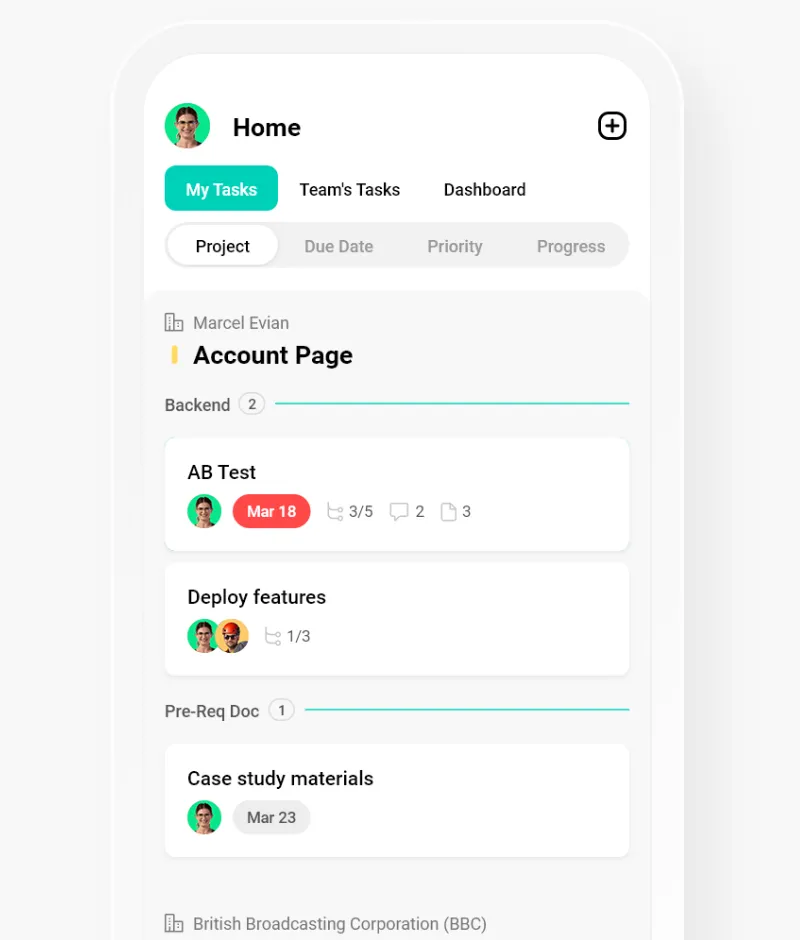 Trusted by 10.000+ companies across the globe
Design, plan, and execute profitable projects with Paymo
---
Copyright © 2023 Paymo LLC