Paymo helps business owners empower their employees to produce their best work.
Keep work organized and neatly displayed
Paymo's 'My Day' funnels time-sensitive tasks into an actionable to-do list. Multiple views - List, Table, Kanban, Calendar, or Gantt Chart - allow employees to handle tasks according to their preferred work style.
My Day
List
Table
Calendar
Kanban Board
Gantt Chart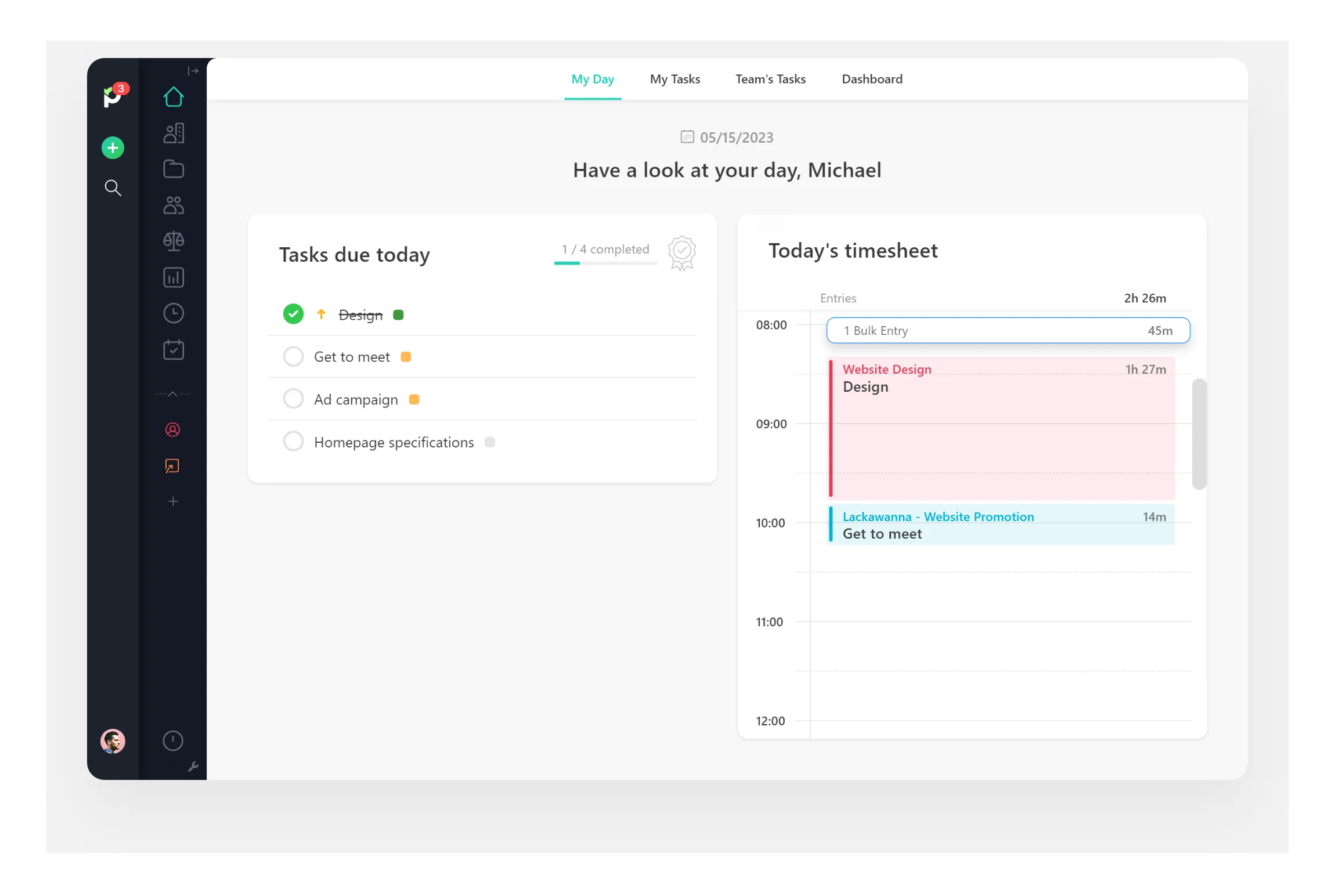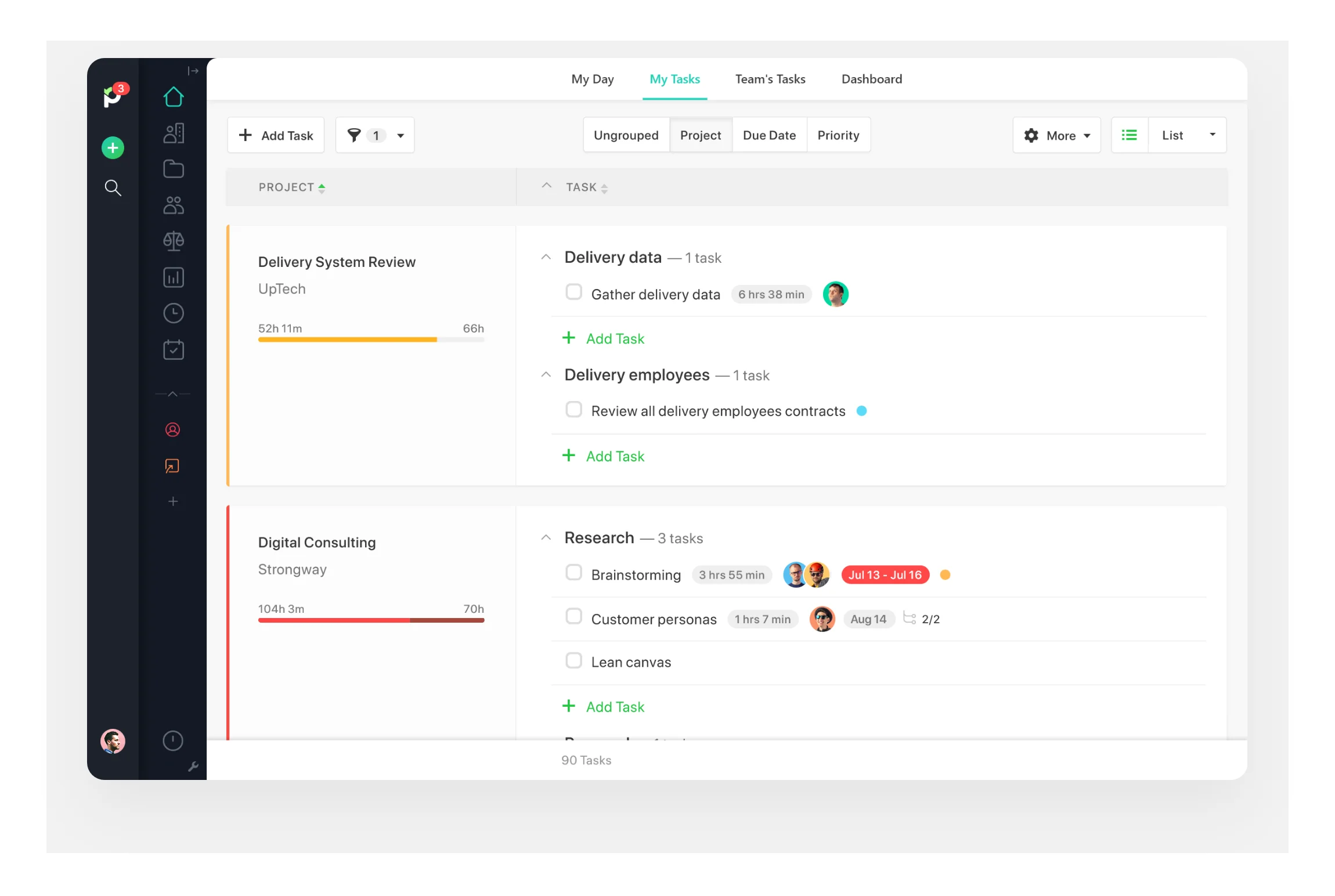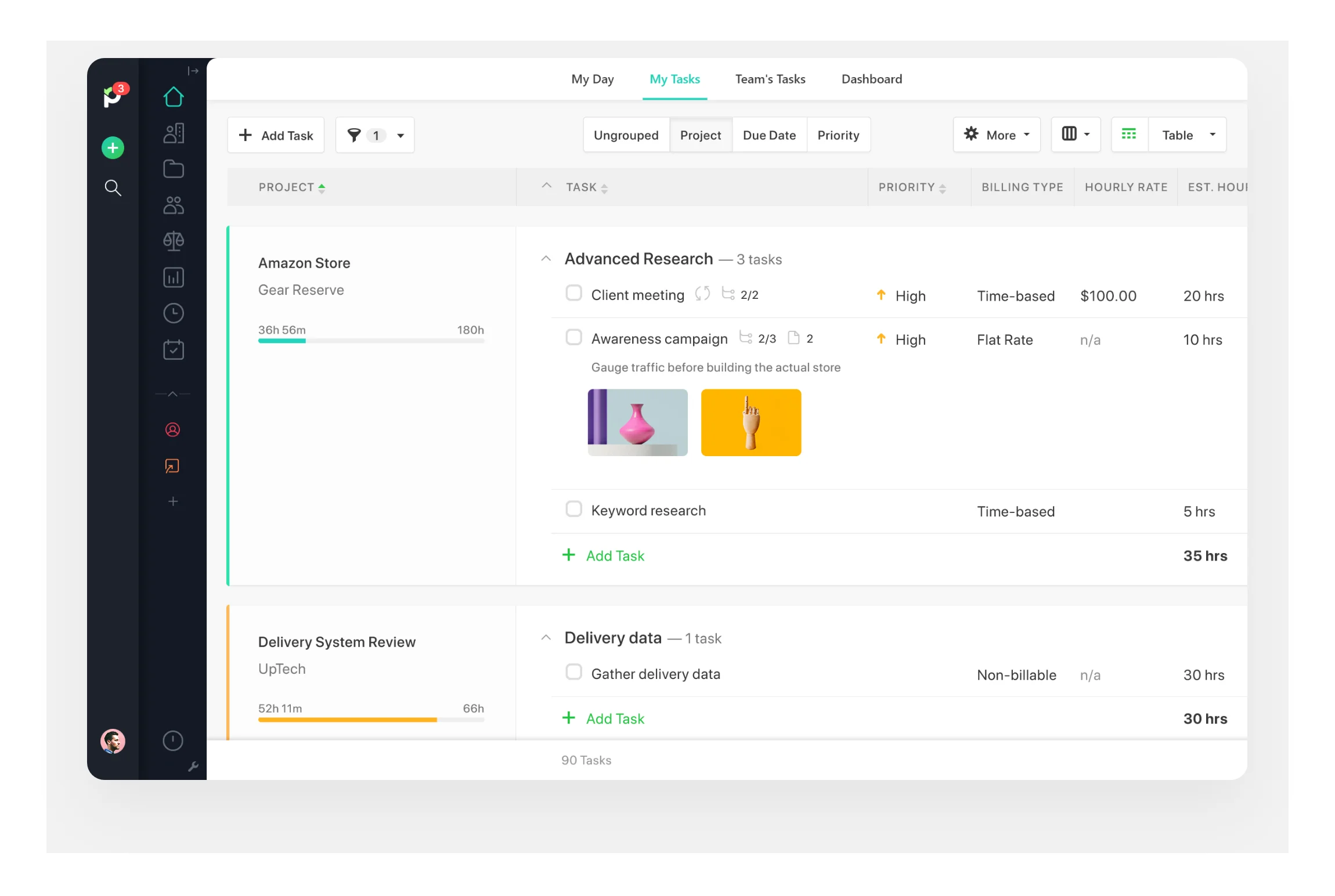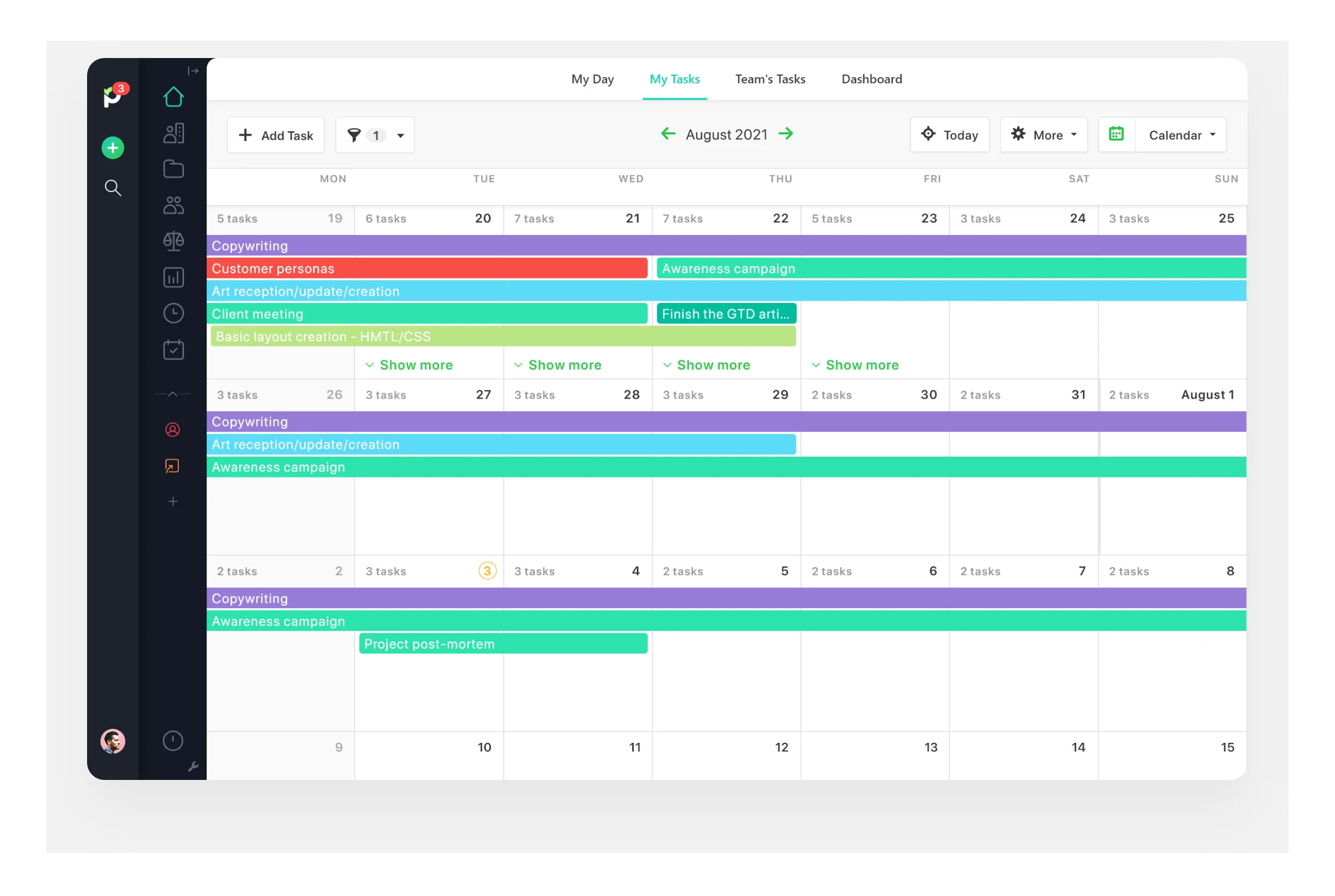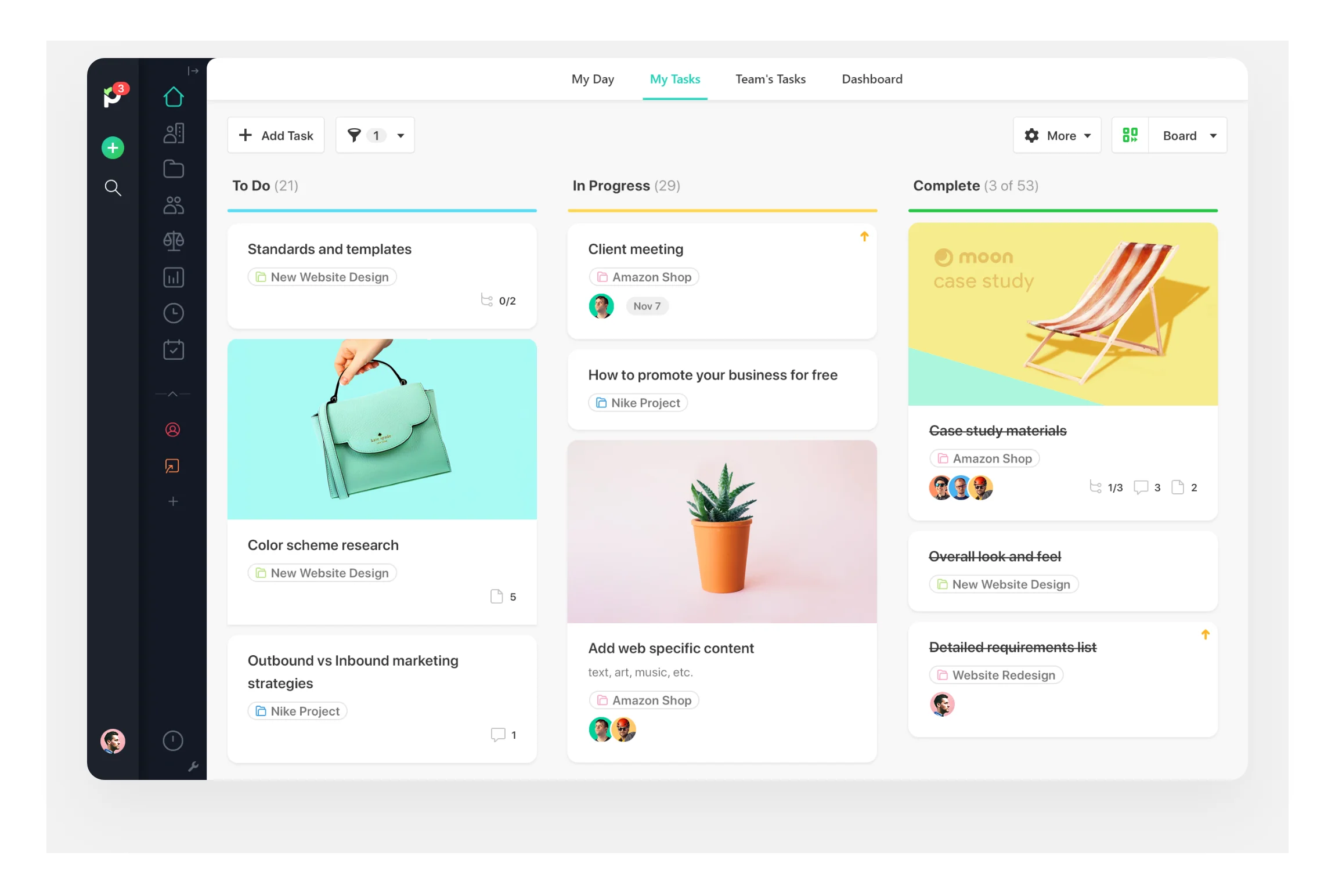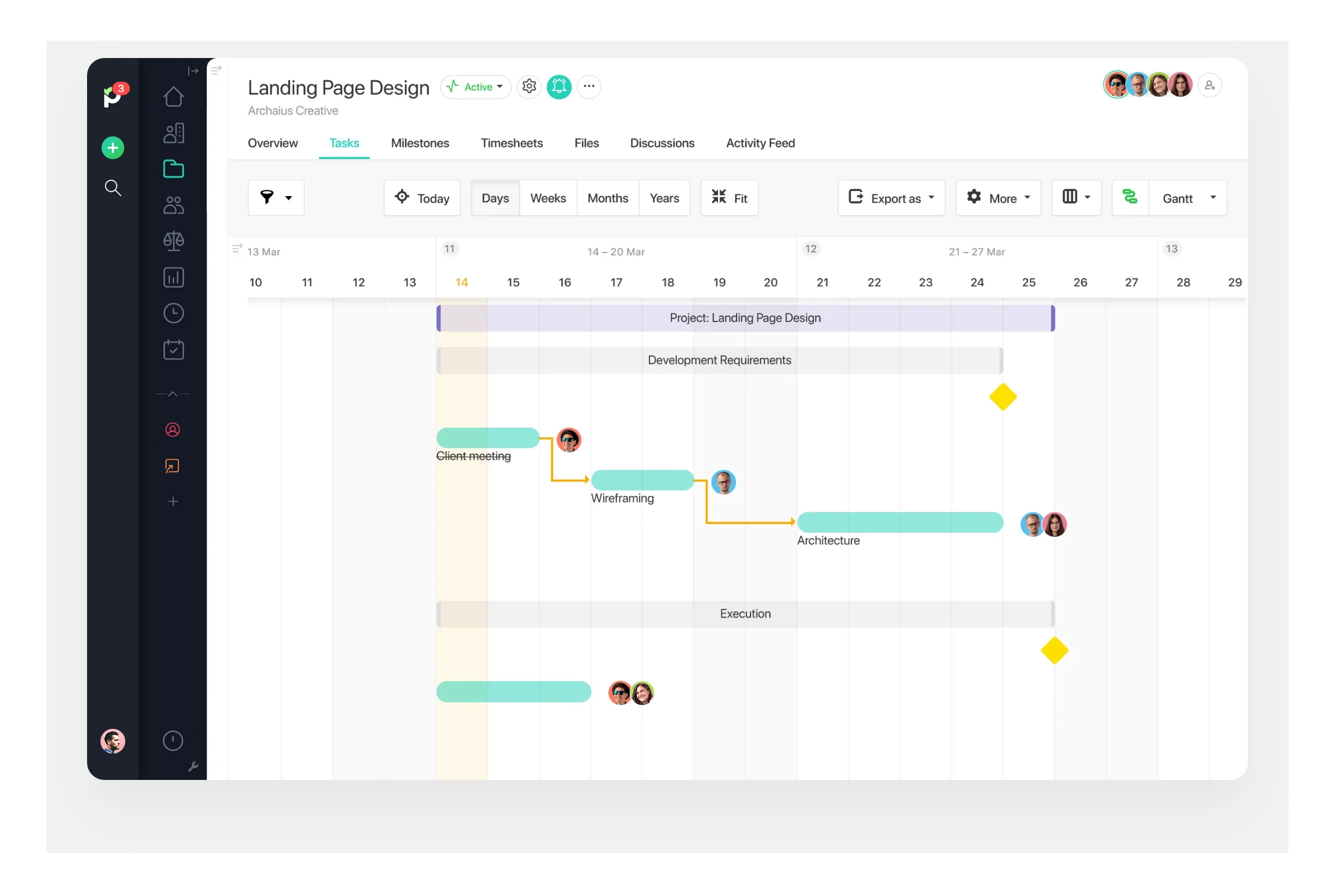 Free up valuable time
Say goodbye to time wasted on trivial tasks thanks to Paymo Track—a stopwatch, an automatic time tracker, and a Pomodoro timer. Track all work time laid out in a clear timesheet format.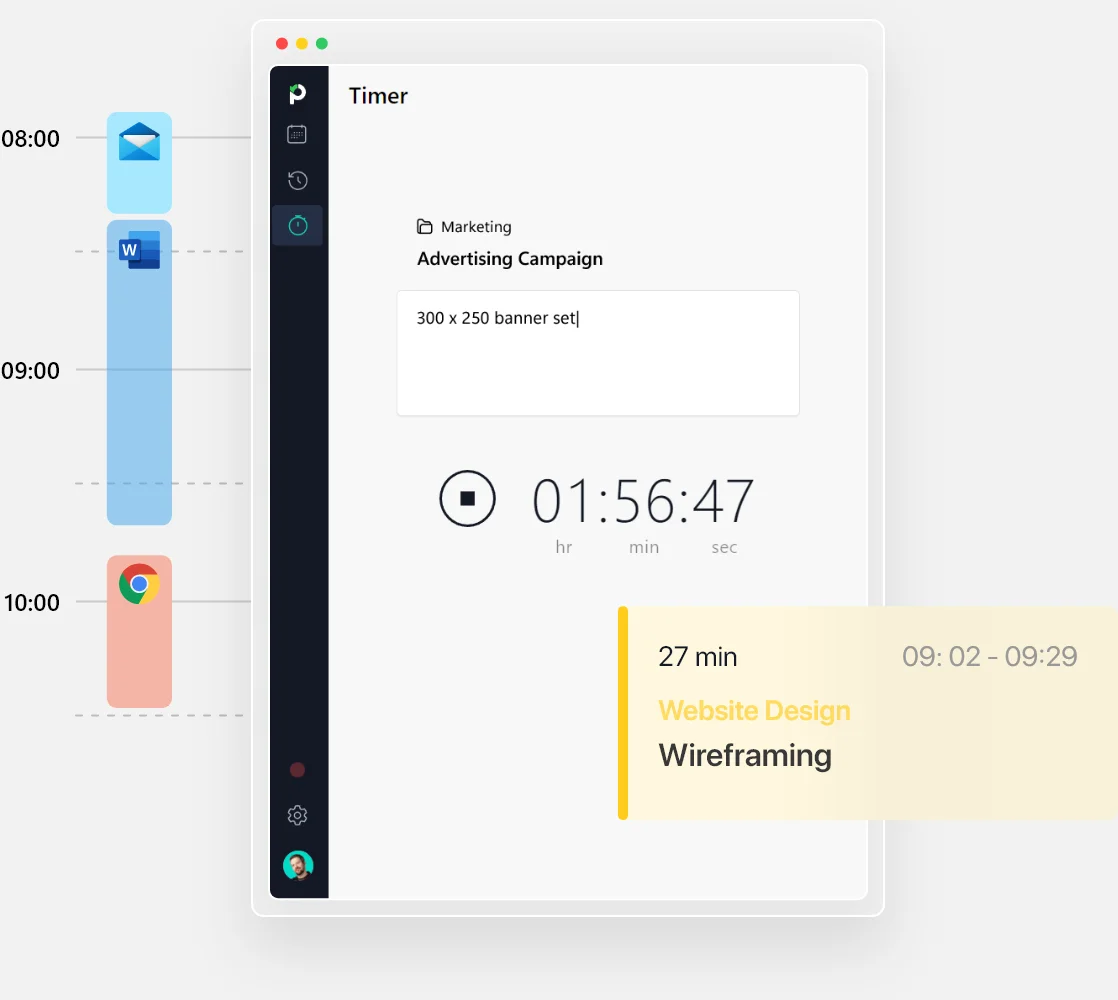 Keep everyone in the loop
Employees can collaborate in real-time, leave threaded comments, notify only the relevant people, and sync Paymo to Slack. They'll never miss work updates thanks to in-app and e-mail notifications.