Do remarkable work together
Communicate in real-time with your team and stay updated.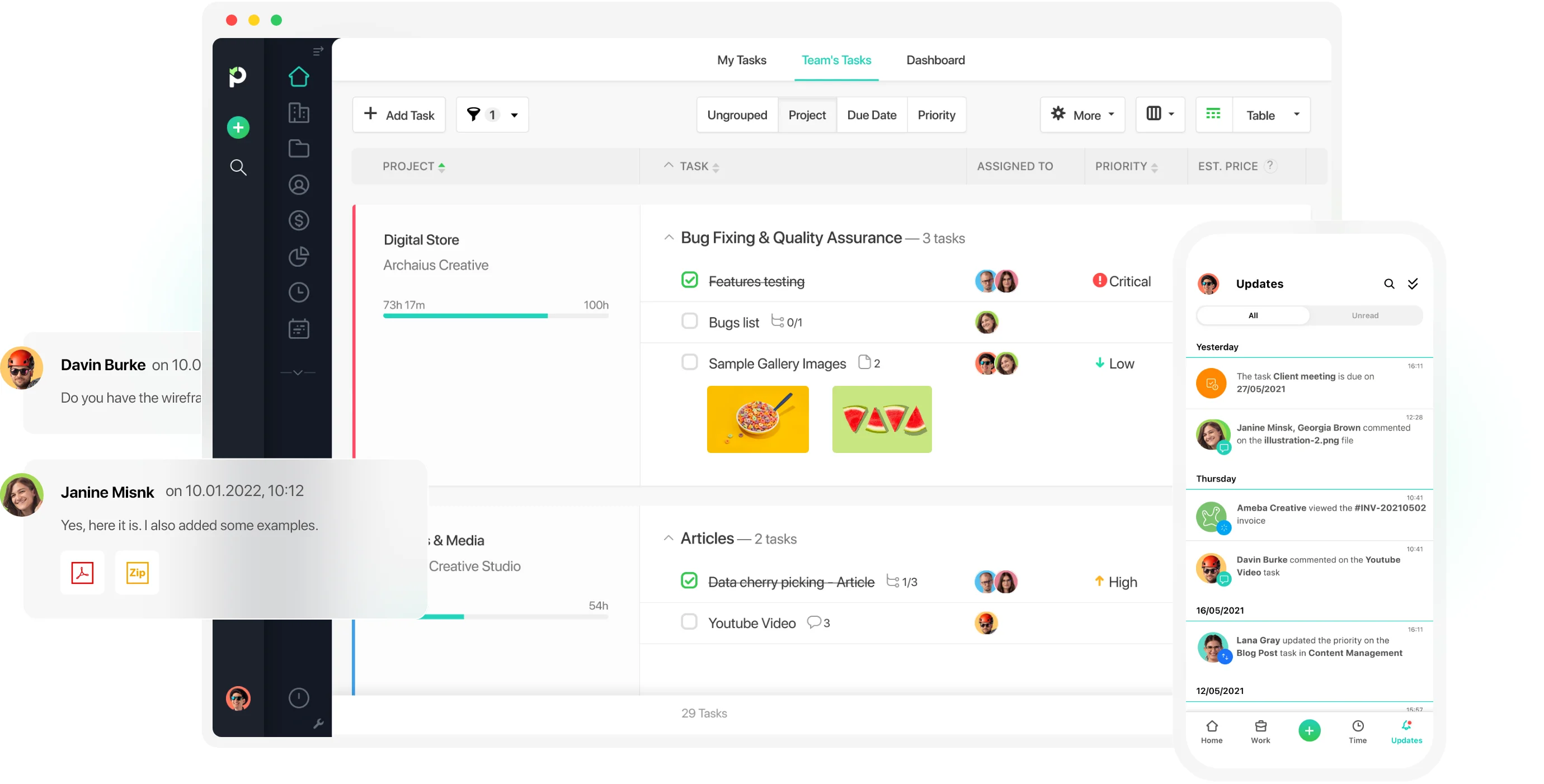 How to stop work chaos and get clarity on your projects
Working in a team can feel a lot like a circus sometimes. Endless meetings, juggling constant interruptions, sudden tech issues, all these are nothing but distractions. You need better collaboration: plan ahead, communicate, and manage work in a single place.