From colonist to remote leader
Transitioning from a freelancer to an international team spread across Spain, Germany, and Switzerland was no small feat, even for Israel who already knew the market and its workarounds. As he recalls:
I had a simple time tracking tool on Mac, noted all tasks in the Mac "To-Do" List. At the end of the month I had to bring everything together with CSV exports, manual reviews, notes (for special billing/budget agreements). It was very time consuming. Now billing a customer takes no more than 5 minutes and is mainly a brief review, because everything is already correctly stored in Paymo. A half day task is now ready in one hour.
This old workflow was only optimized for a freelance setup, keeping him away from the overall operations and more close to the administrative part.
During the research phase, he was aiming for an on-premise solution. But the one he found had neither different hourly rates nor a solid time tracking app for iOS—two features of great importance given the remote orientation of the whole team. Luckily, Israel landed on Paymo after a quick Google search:
With Paymo I could simply add new users, assign tasks, and so on. I also store holidays employees have taken, which helps me comply with local regulations that we have to record all working times.
He still wanted to integrate time tracking and invoicing under one platform, after his painful experience with piecing together data from various sources for making payments.
If I remember correctly, it was the possibility to create bills so easily. Many other tools have the possibility to export data for bills, but I need the time report generation that Paymo offers. It is important to most of my customers, that the invoice is clean and sleek, to be forwarded to the billing department. The time report is then forwarded to the responsible project manager, helping him review the invoice.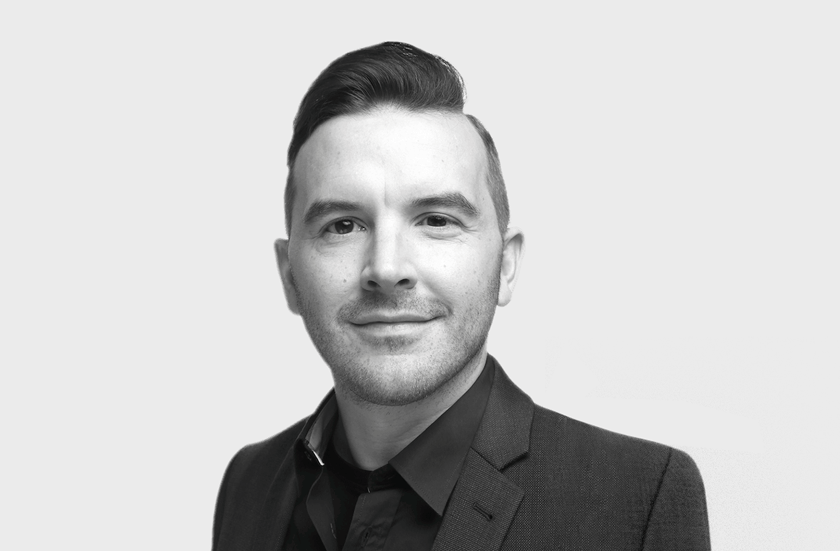 Optimizing the internal funnel
Israel is now in a better position to monitor budgets, check the team's performance, and see whether or not certain tasks take more time than estimated. All metrics that impact the company's bottom line in terms of its cash flow.
When it comes to setting up Paymo, Israel relies heavily on Workflows and Discussions. He goes on to advise future users to:
Set up good workflow configurations. For our team it is very important that we have clear workflows. For example in software development, we have a status for "review", "change to staging", "copy to production" etc. This is very handy. Further, we use the Discussions feature as an internal wiki tool for information that has to be available, even after a task is closed. Like changelogs and customer agreements to name a few.
The Gantt Charts also come in handy to get a visual overview of the project planning for the customer and the whole team. Since every employee only sees their own tasks, this makes it easy to show them a compact project overview.
As for the remote team, tasks and time tracking are central to their day-to-day work. They use the rich task details to complete tasks defined by the project manager, communicate via task comments, and store time tracking entries for billing purposes.
Recently, they even started using the Slack integration as a third notification channel—besides the email and in-app ones—and a more convenient way to add tasks in Paymo with just a few Slack commands.
Looking back at his journey, Israel is happy to share with us what contributes to his fully-remote team's success and ultimately sanity:
The growth of my company came hand in hand with Paymo. I can certainly say I have about 20% less PM overhead, and therefore can handle more tasks and customers at the same time.