Company: KDA
Speaker: Tom Klaber, Principal
Projects/month: 8-12
Employees: 2
Years using Paymo: 2
Big Apple
New York. Home of skyline-altering buildings coming from big-name, award-winning architects. How do you make your way in it as a newcomer?
For Tom Klaber it was a residential project – a townhouse more specifically – for which he received a commission to design just 3 years ago. That's how Klaber Design + Architecture (KDA), a boutique architectural and interior design firm was born.
Growing from a one-person firm to a full-service boutique outfit with 10-20 ongoing projects was no small feat though. According to Tom:
About when we turned 2, our promotional work and project pipeline infrastructure started to pay off and we found ourselves with double our normal workload. We had to buckle down and learn how to become more efficient in order to meet our obligations.
Laying the foundation for organized work management
Tom was looking for a time tracking and invoicing system, so he and his partner Andrea could stop using Google Sheets to approximate the services they needed to bill.
He felt pretty confident, but his expectations would fall flat in the face of the endless ocean of productivity tools of this kind.
We must have tried half a dozen different timekeeping and billing solutions. Some seemingly good solutions required a 5 or 10 seat minimum. While others were under featured and overpriced, forcing us to resort to many frustrating manual workflows. I thought I was fairly familiar with the landscape of time tracking and billing solutions, but somehow it was not until about a year in that we searched again and came across Paymo.
After finding Paymo, the struggle cleared as they were now able to keep active records of their time and collect the records of their labor. The set-up was fast as well, without interrupting their momentum whatsoever:
It was about 20 minutes to learn the in and outs of what we wanted to use it for. I've probably spent a day manually pulling over legacy information and setting up all of our clients & projects. There is no special sauce – we simply did this, then got back to work.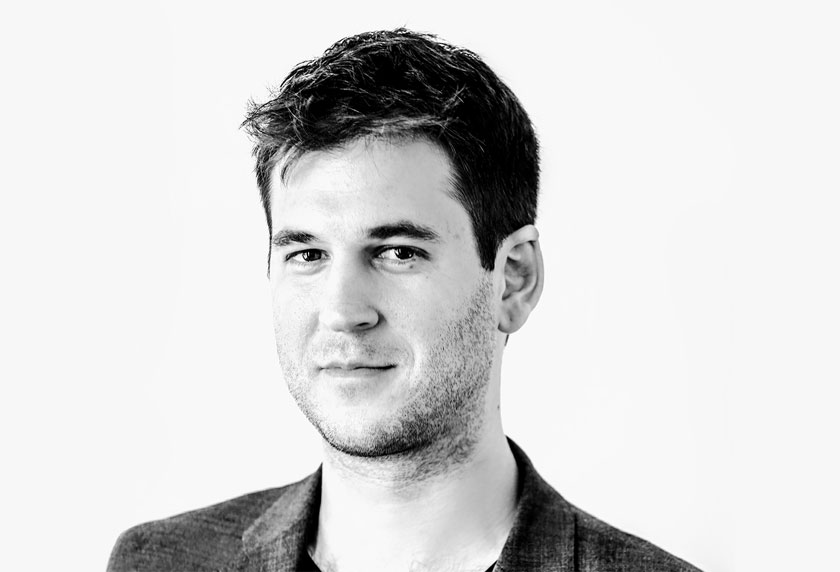 Tom Klaber, Principal @KDA
Growing with time tracking and billing in mind
In terms of customizing Paymo to their workflow, KDA primarily deals with long-term projects that span across 12-24 months, hence prefer to focus on the big picture: project phases. So Tom came up with a clever way to tie everything in.
KDA uses tasks in Paymo as classic architectural project phases. This allows them to both bill and understand the project profitability by phase; as well as properly price their services and martial their effort.
Time tracking is a big hit. This is how we understand if our projects are profitable, where our time and energy is being spent, and how we get paid.
The team has also been able to breathe in more relaxed and forget about admin-related work, thanks to the invoices module that integrates with QuickBooks Online, which allowed them to collect fees much faster.
Now that we can export invoices from Paymo to QuickBooks, we can pull them directly into our books and track payments automatically. We found the exported invoices to be paid much faster and we now maintain an above 99% collection rate.
A draft invoice in Paymo
Growing from a single commission to projects worth $8 million is not an overnight success. But a sustained focus on attracting ambitious projects and delivering high-level personalized services has allowed KDA to make its mark in New York City, something we're proud to have helped KDA with.